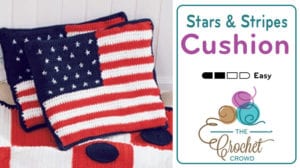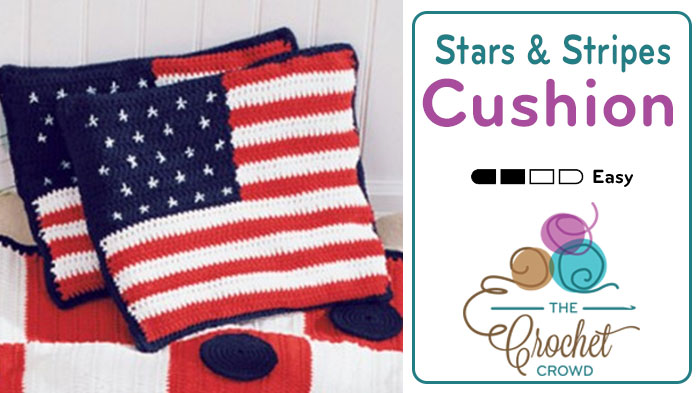 Crochet American Cushion
If you are looking for a Crochet Cushion for a chair or to make your surfaces a little softer, why not try the Crochet Stars & Stripes Cushion.
These almost square designs are pretty straight forward in design. The stars in the blue are just an artistic representation.
Try this free easy pattern to decorate your home.


Pattern Ideas
More Pillow Pattern Ideas
More Patriotic Pattern Ideas