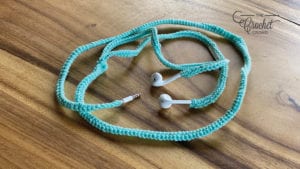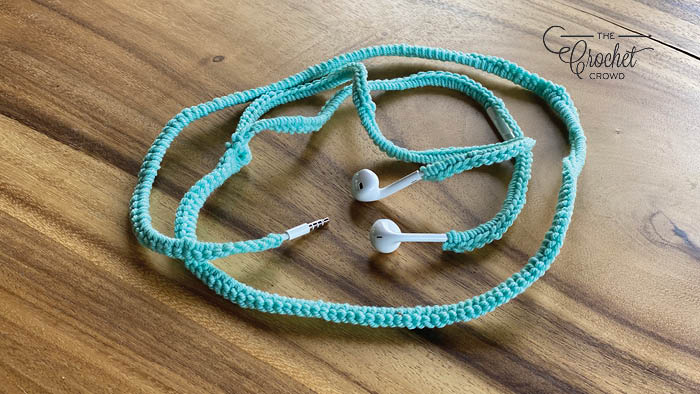 Crochet Earphone Cover Pattern
Crochet over the wire on your earphones to prevent the tangling of the wires. The Crochet Earphone Cover is a simplistic pattern.
Using spare yarn, you can single crochet over the wire to thicken it up. For myself, I roll the headphones and store them in the lapel area of my jacket. When I am travelling, I can just pull them out and use them immediately instead of having to untangle them.


Pattern Suggestions
Tutorial
More Crochet Patterns