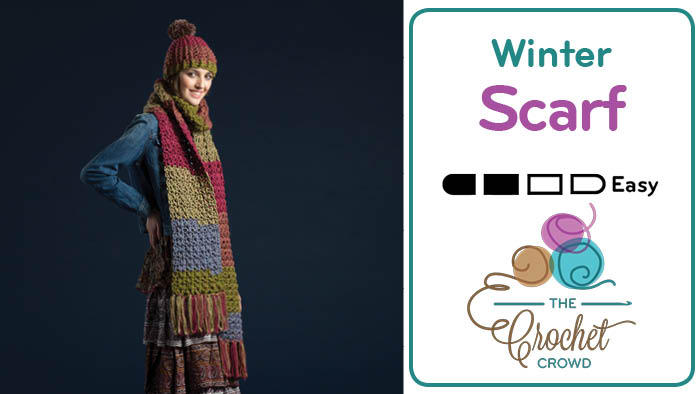 Crochet Artsy Puff Stitch Scarf + Tutorial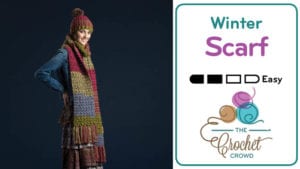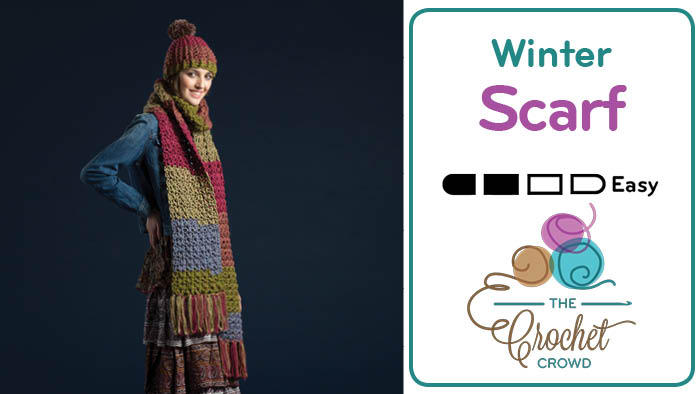 Crochet Artsy Puff Stitch Scarf + Tutorial
The Crochet Artsy Puff Stitch Scarf has a paired up Artsy Puff Stitch Hat that she is wearing. Get that pattern and tutorial here.
The pattern features the latest new yarn called Caron Tea Cakes. I love this yarn. It speaks to me, I love it.
The Puff Stitch Scarf is so easy that a beginner could master this pattern in a jiffy.
Pattern
This pattern appears on Michaels.ca and Michaels.com. If you are in Canada, please use the Canadian Link. If you are in the USA or international around the world, please use the other.
Michaels has removed the free patterns. I'm sorry. 
Tutorial