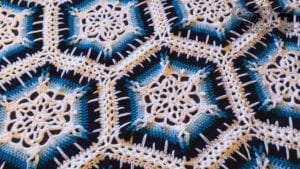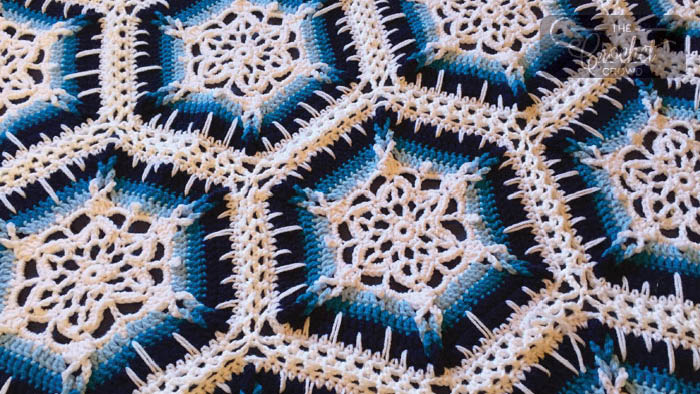 Crochet Blizzard Snowflake Afghan
Designed by Daniel and finished by Mikey. We called it the Crochet Winter Blizzard Afghan. There is a tutorial for this version available.
This has an amazing centre that does colour step outs with jacobs ladder effects. It's a join as you go concept so there is no sewing.
You can opt to drop down the icles or leave them off.
More Crochet Patterns


Tutorial
More Holiday Patterns