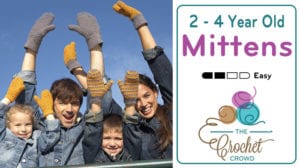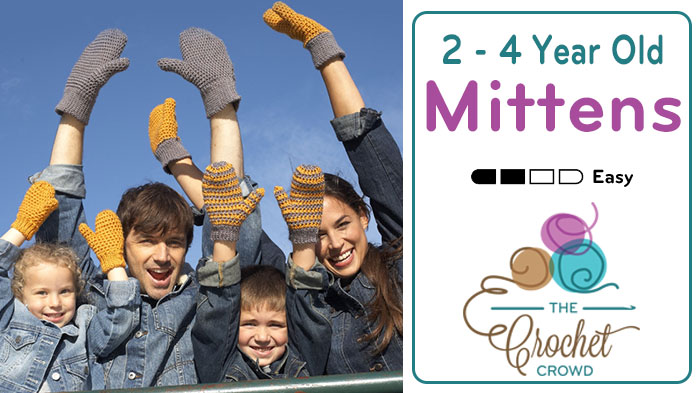 Crochet Family Mittens: 2/4 Years Old
The Crochet Family Mittens are one of the best designs I have seen for the cuff of mittens that we have done so far. It's using the Slip Stitching Technique but that provides the best elastic cuff and though it takes longer, they will most likely be your favourite pair of mittens. We've done this technique with brims of hats and they are most comfortable.
The tutorial below features the 2 – 4 years of age sizing. We will have tutorials available for all sizes in this pattern. There are four sizes within this pattern that includes 2/4 years old, 6/8 years old, ladies and men.
Follow the tutorial if you need help to read the pattern and to follow along. They are not as difficult as people like to assume.


Pattern Suggestions
Tutorial
More Mitt Patterns