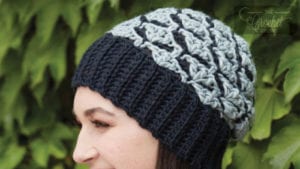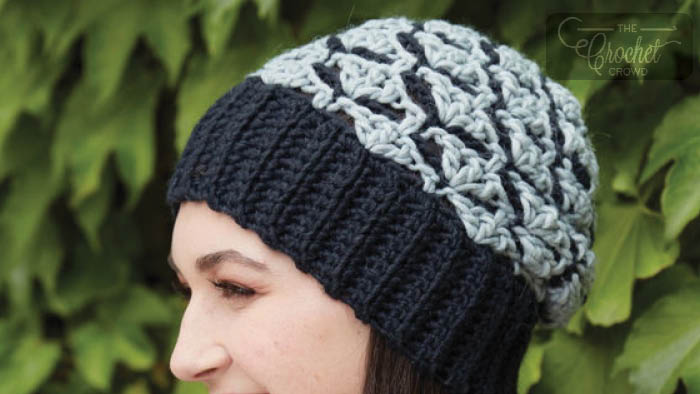 Crochet Hat Project Ideas
For those of us living in a cool to colder climate, a hat is a must. Crochet hats can add a variety of flavours. From cotton based to break the chill to full on wool hats to fight against wind chill. 
To us, hats are personal in style and material types. Below are a wide range of hats for all sorts of climates.
Be inspired to create a new hat for this season. From fancy to basic ideas. Choose the right materials to make your hat. Ideas range from cotton, acrylic, animal fibers and more.
Be Inspired with New Project Ideas