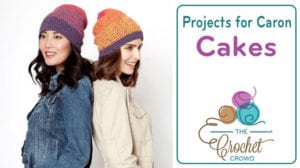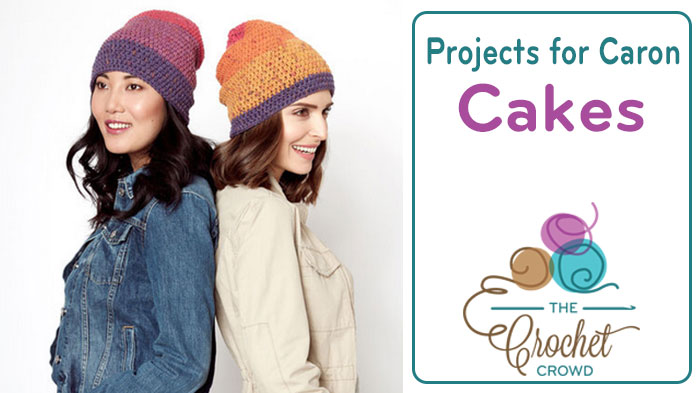 Caron Cakes Projects
Caron Cakes is a brand new yarn line by Caron this year. Patterns have been released on Michaels.com for this particular yarn. On The Crochet Crowd Facebook, you can see others using their own creativity and using this yarn on a variety of other projects such as shawls, afghans, cowls, scarves and much more. In the picture is the Crochet Caron Cakes Easy Slouchy.


Michaels has two different websites. One for Canadians and the other is for Americans. I have separated the link list by the country. Choose the links that matches your country.
USA Michaels Website Caron Cakes Patterns
See All the Colours
Tutorials Available Featuring Caron Cakes