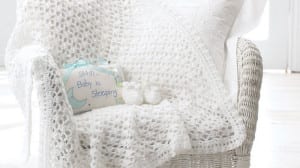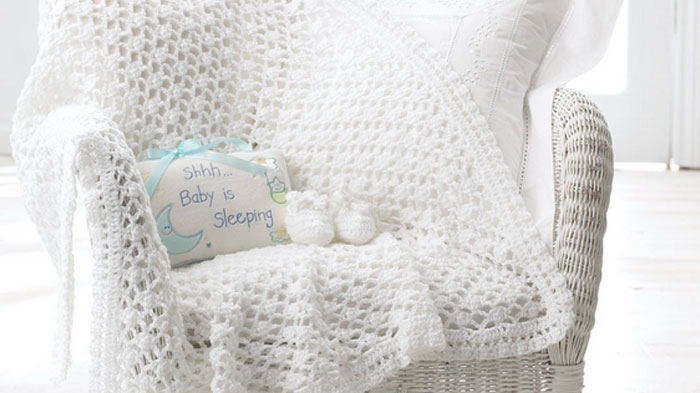 White is one of the most popular colours of yarn. White makes for great accenting to make other colours pop. It also is great on its down with other colours accenting white as well. It's a win-win.
The Crochet Vintage Baby Blanket, shown here is pure white. It's a special occasion worthy and also could be an heirloom to pass from one generation to the next.
This section will continually grow with more projects we continually add. This also includes creamy colours as well.
White Yarn
---
Other Colours You Can Search By