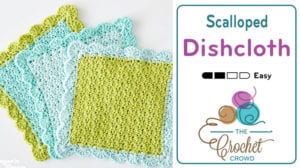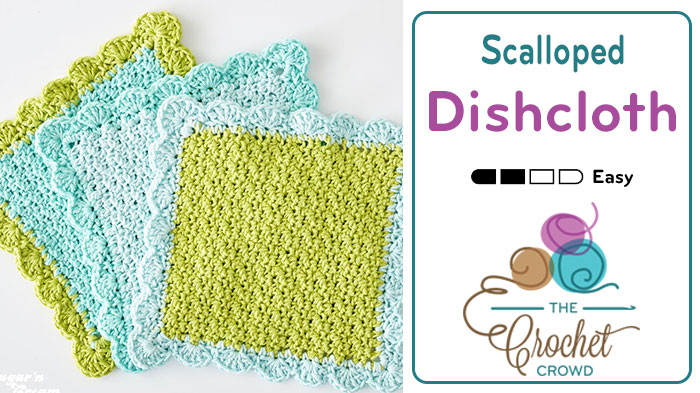 Crochet Scalloped Dishcloth Pattern
Introducing the Scalloped Dishcloth that is simple yet practical. You have a choice on the types of yarns used to make this. However, you must use 100% cotton if you are using this for cleaning and in the kitchen. Acrylic yarns will not work for washing dishes and everyday use.
You can use Lily Sugar'n Cream or Bernat Handicrafter Yarn. Both are the same yarns. Lily is the American brand and Handicrafter is the Canadian brand. For the tutorial, I used the Christmas Edition of Bernat Handicrafter.
It's your kitchen and decor. Choose colours that make sense for your lifestyle. The pattern is easy and the tutorial will carry you through if you need extra help with the free pattern.


Pattern Suggestions
Tutorial
More Dishcloth Pattern Ideas