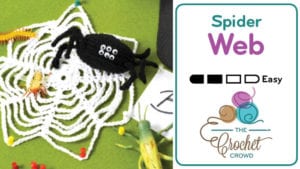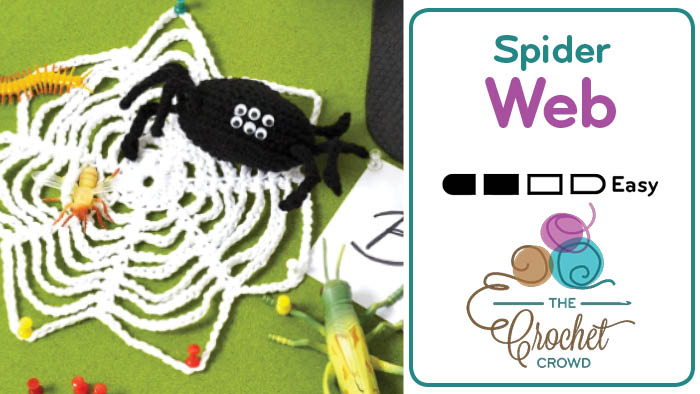 Crochet Halloween Spider and Web
Are you looking to make cute little reusable Crochet Webs for your Halloween Decor? Think bulletin boards or strategic places in your office or home.
The easy to follow pattern allows you to spin up a web in no time. A great decoration for a Halloween party, or even if you just love all things spooky.


Pattern Suggestions
More Halloween Pattern Ideas