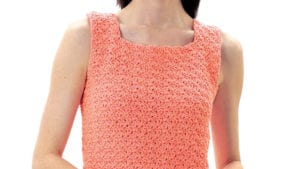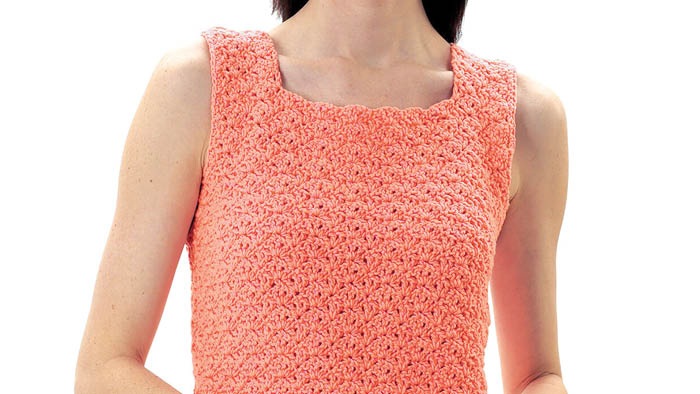 Crochet Summer Top
This cute Crochet Summer Top is about a 5-hour project for the small size. In prepping for the tutorial, I couldn't believe how fast it was to crochet.
It uses Lily Sugar'n Cream Yarn. Remember, once you wash your project, it will soften off. Due to the top being cotton, you know you are fine for the summer. Cotton isn't hot to wear as it plays with your internal temperatures.
Both back and front panel is the same design. So you will make both panels and simply sew them together. There are tons of fabulous colours by Lily Sugar'n Cream or you could use Bernat Handicrafter Yarn which is also 100% cotton if you prefer.
If you are looking to wear something for the summer and want to try your hook at something wearable. This may be it. This pattern is only available in sizes of Small - X-Large.
Follow the tutorial below if you need further help. This design is an oldie but goodie!


More Pattern Suggestions
Tutorial
More Clothing Patterns