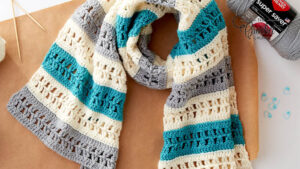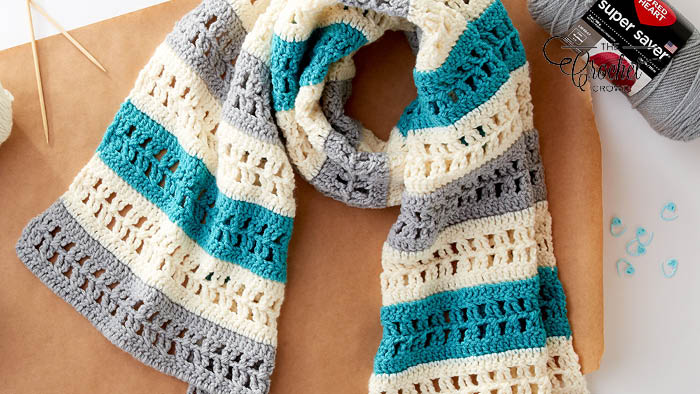 The Crochet Wrap with Care Wrap is a charity-minded crochet project to enjoy. I have done the preliminary tutorial work to prep and I really enjoyed the concept as the colour changing keeps my interest.
You could add pockets to make this a pocket wrap as well.
I feel this would be a great project to donate to those in need or those need a boost of comfort.
More Ideas

Tutorial
More Crochet Wrap Paterns