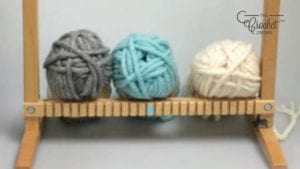 How to Make Your Own Weaving Loom
Let's face it, some of those wall hangings in home finishing stores are obscene in prices. Some really gorgeous items with driftwood, assorted yarns that we try to identify and then you flip the sale tag and say "Umm, maybe it's not so beautiful!" and keep on walking… looking back thinking you have the perfect space for it.
I ordered one of these wooden looms online, it didn't come and don't get me started today! I was gawking at Yarnspirations and saw woven wall hangings and I am like, "For Pete's sake, I don't have a loom to make that!" Discouraged I opened the pattern and it had instructions to make a loom!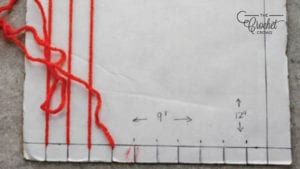 If I buy a loom, how often will I use it! You know the answer to that! Get the dust mites ready for a place to live.
The pattern had how to make a loom out of cardboard. That's perfect for me. I can make a loom, use it and recycle it later! Like how many wall hangings am I ever going to make in my life!?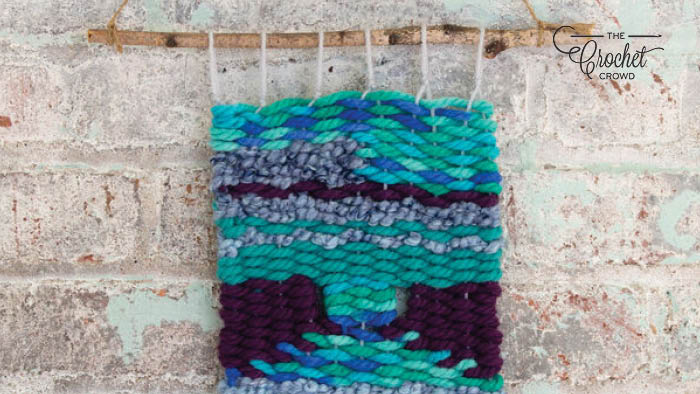 The pattern shows how to set up the loom on cardboard and use it to your full advantage! The size of your cardboard matters but I am sure you can find large cardboard somewhere.
So buh buy, you non-delivered loom and hello you recycle gem of cardboard waiting to be explored with ideas! If you get hooked on this idea! Join the club!