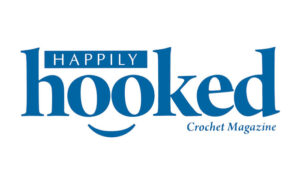 Happily Hooked Crochet Magazine is dedicated to us, yeah us crocheters! It's a real magazine for the digital age.
While The Crochet Crowd is dedicated to serving free pattern and instructional videos, Happily Hooked Crochet Magazine goes to the next level with articles written by crocheters for crocheters. Patterns that range from beginners to higher levels of crochet projects.
We love assisting you with your education and once you become more comfortable in crochet, you will be moving onto reading patterns from various sources. Happily Hooked Crochet Magazine can be one of those options for you.
Being a digital property, they can deliver bonus materials direct to you. I am in the process of considering writing a piece for Happily Hooked Crochet Magazine myself.
To stay above the table and honest with you, the link I have provided has a tracking link to measure our traffic but I have opted not to take any affiliation commission. I have a membership myself and I am impressed with the quality of the magazine myself.
Two Options for Viewing and Printing
There is a full magazine version to download and you can also download a printer-friendly version of just the patterns themselves.
Magazines are becoming more and more scares on the store shelves and in mail-out format. The digital format is the direction of the future. In fact, 75% of The Crochet Crowd are accessing us from a mobile device. When I first started The Crochet Crowd, it was less than 10%. This is the future.
June 2021 Cover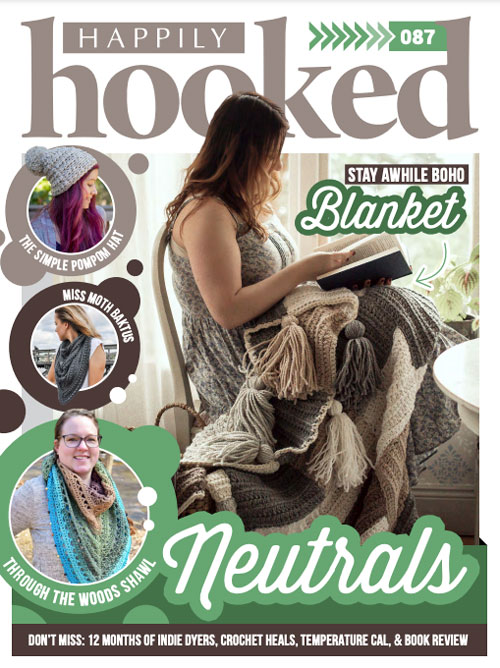 More Ideas
More Blankets