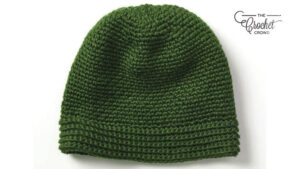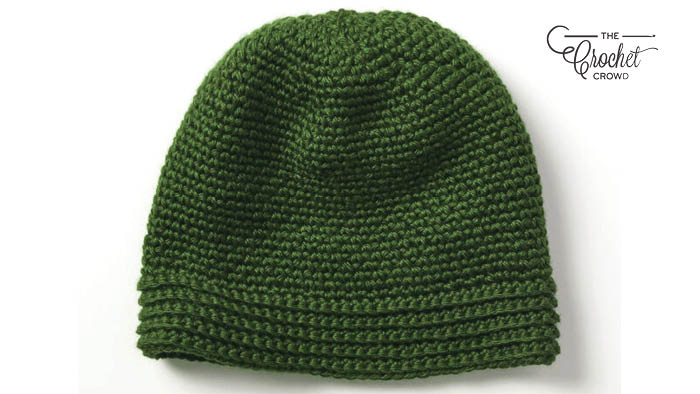 Crochet Easy Street Hat
The Crochet Easy Street Hat is labelled for beginners. It is featuring the moss/granite stitch which is easy to follow and grow.
This hat starts off at the top of the hat and works down to the brim. With this stitch, you will crochet in the chain 1 spaces. The growth is strategic at the beginning that is pretty straight forward to follow.
More Ideas


Tutorial
More Blanket Patterns