The Crochet Pumpkin Newsboy Hat is for adults and is just a playful hat. If you are trick or treating with your kids, have some fun with this.
They are designed with Red Heart Super Saver. It's easy growth and reduction formation of a hat. Enjoy the fall and the beautiful fall colours.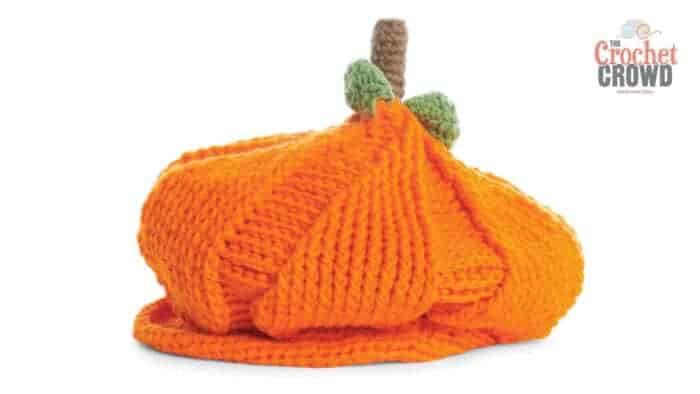 .
.
Tutorial
---
You can also try the Fall Festival Crochet Hat. All sizes are included with this Crochet Family Pumpkin Hat design. Yes, there's a tutorial as well. This one uses Bernat Softee Chunky yarn.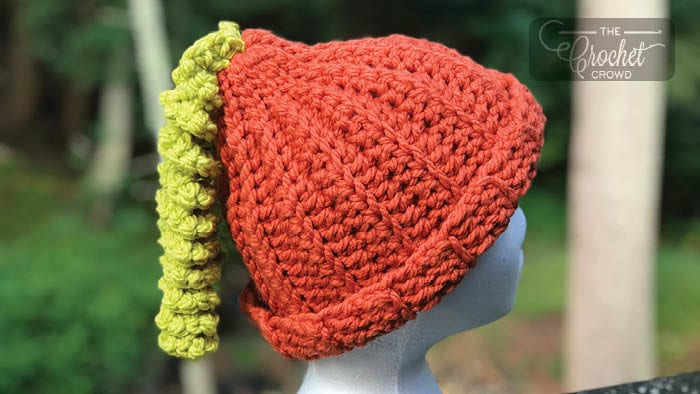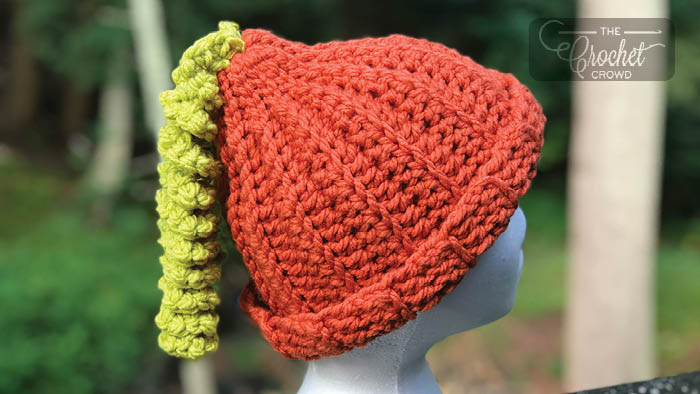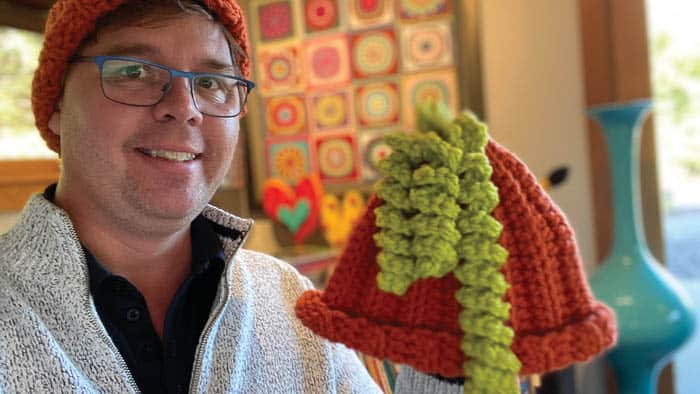 Another Crochet Hat to Try
The Crochet Shallow Crochet Beanies are designed for Daniel and Mikey. Just long enough to keep the chill off the head but not so long that it gets in the way. They are double-stranded and a free tutorial is included.