The Crochet Ocean Waves Textured Blanket is very similar to a regular crochet wave stitch. The significant difference is that in every other row, you will use the back loops only. This causes the waves to lift up from each other for a three dimensions textured look.
I figured out the math to make this stitch in different sizes.


Free Download of Resources
You can download this free Sizes Chart for starting chain counts to change the sizes of your blanket.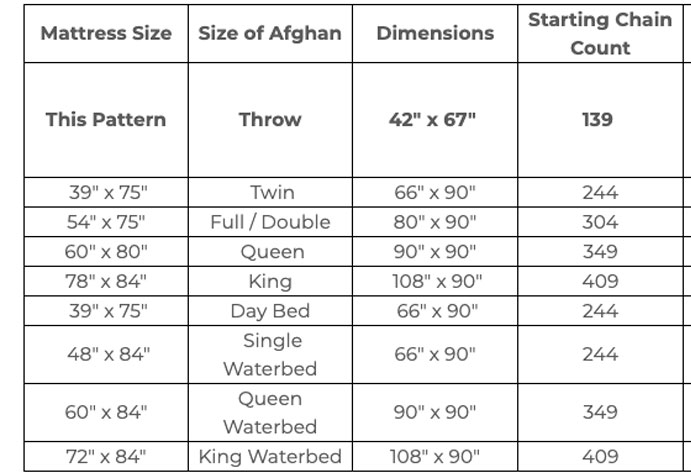 Video Tutorial
Be Inspired – 523 Examples