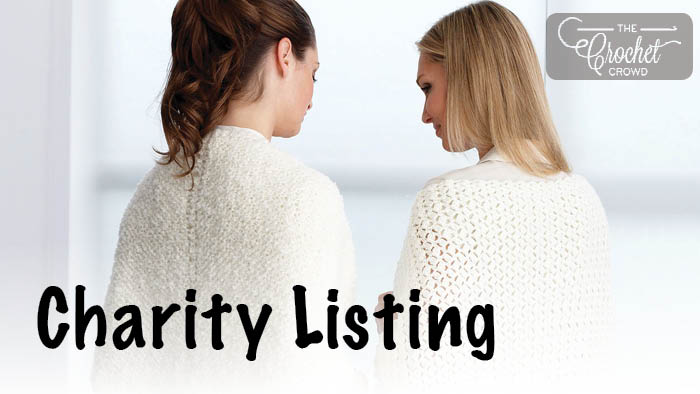 The Knit Wits is a creative yarn group that meets the last Thursday of 
the month from 6:30 pm - 8 pm at the Lucknow Library, 526 Campbell St. 
Lucknow, Ontario, Canada. Want to learn knitting or crocheting? The Knit 
Wits will help you get started. Bring your works in progress and join us 
for an evening of stitching and conversation. Need more info, please 
contact [email protected] using the subject line Knit Wits.