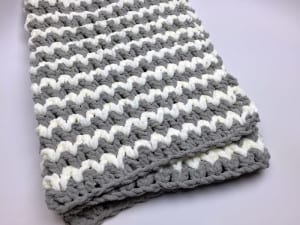 Trendy and Modern Baby Blanket
Not all new moms of today are looking for baby blankets that are the pinks, blues or baby colours. Some moms have reached outside of the typical baby colour palette and are steering towards modern, trendy and contemporary baby afghans. Of course, the bottom line is that the afghan needs to keep the baby warm, but the colours may be leaning toward home decor, baby nursery matching and more. This is the Trendy Modern Baby Blanket.


As much as the baby afghan is designed for baby, colours are really up to the style of the mom. My baby afghan wasn't typical baby colours and it was a homemade quilt by my grandmother. I loved that blanket. It was always my favourite.
Of course, you can use this same design with the Bernat Baby Blanket Yarn lines if you prefer the typical colours of baby blankets too. You are the artist and can do what you want.
Pattern Suggestions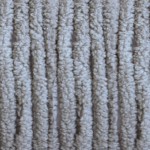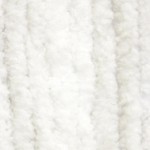 Bernat Blanket Yarn
This baby blanket uses two colours. Vintage White and Pale Grey. To get this complete size, you will need 2 balls of each.
The balls are 300 g or 10.5 ozs. There are two sizes of yarn. Be sure to get the biggest ball which is the 300 g size.
Dimensions
Using 10 mm or Size N crochet hook, you will get a 42" wide by 36" long baby blanket.
Tips
The colours are changed at the end of each row. This gives the illusion of the vintage white zig-zag pattern. It reminds me of white sugar piping on the side of a trendy modern grey cake.
There is no border on this baby blanket.
If changing the size of the pattern, the stitch multiples are in sets of 2. If changing the size, it will alter the amount of yarn needed for your project. Every 2 stitches = 1 inch. 
Pattern
Trendy Crochet Baby Blanket by Mikey

Using Bernat Blanket Pale Grey, chain 78. DC twice in 4th chain from hook. *skip 1 stitch, 2 dc into next stitch (this forms a group of 2). Repeat * until the end. 1 dc in the final chain. Fasten off and turn.

Fasten on Vintage White on the first dc. Ch 3, skip the next dc and dc twice into space between the next group of 2. See the picture for clarification. * Dc twice in each space between the groups of 2 from the row below. Repeat * until the end. 1 dc in the final stitch. Fasten off and turn. By going between the groups of 2, it causes the stitches to have a zig-zag appearance.
Fasten on Pale Grey on the first dc. Repeat Step 2.
Continue to repeat Steps 2 - 3 until your afghan is 36" long. You will run out of yarn by the end.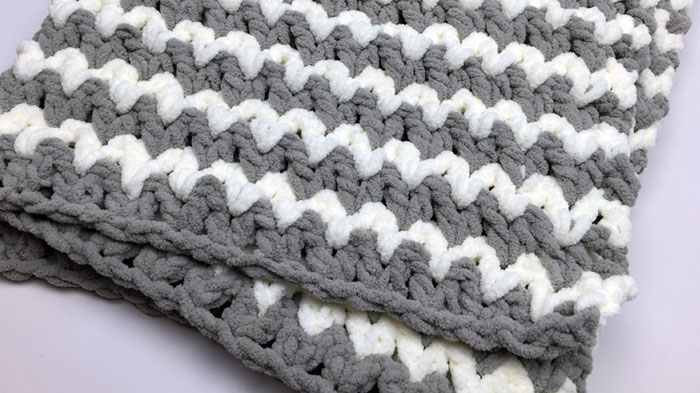 Crochet Afghan Pattern Ideas