Turkish Stitch Shawl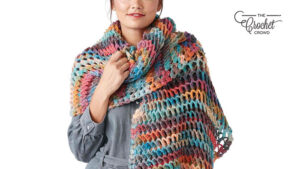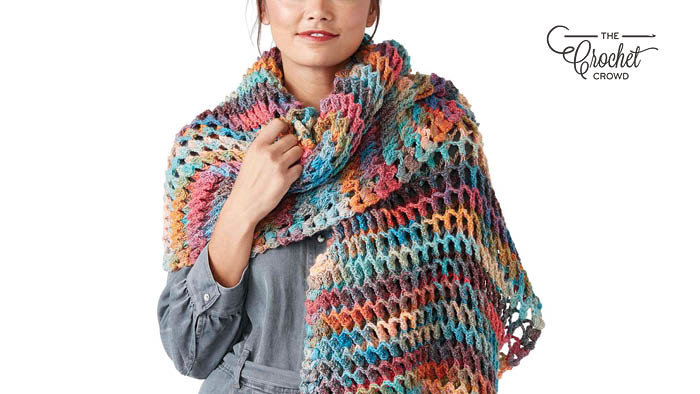 This Turkish Stitch Crochet Shawl Pattern is the most unique shawl I think I have come across My friend Tammie knows how much I love shawls especially unique ones so she sent me this I had to share it. How have I not seen this before in any of my many searches! It's such a pretty pattern and has a stitch I have not seen nor tried before but I will be now!
The shawl has such a unique look to it that I am loving, I have some yarn that I feel is calling to be used for this shawl. The pattern has a diagram as well as the written for visual crocheters like myself. I glanced at the pattern because I was curious what a Turkish Stitch was and it looks like a pretty easy pattern once you get through the third and fourth row the rest of it will be a breeze.


Pattern Suggestions
Tutorial
More Crochet Shawl Pattern Ideas