In Canada and the United States, yarn is labelled as a weight between 0 and 7. Zero being practically thread to seven being thick.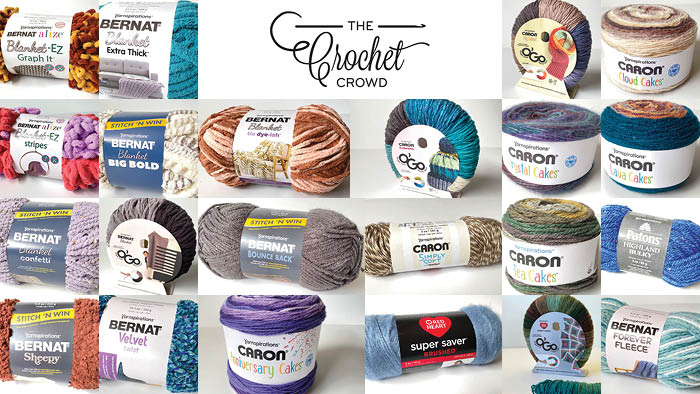 Those not within these two countries get confused and don't have a comparison about how thick our yarns can be.
Craft Yarn Council
The Craft Yarn Council, which many manufacturers, retailers and more belong to, has a set standard on the weight assignment. This allows us to have a standard way of communicating patterns and product information.
Other Countries
The United Kingdom has different words.
Fine = Sport, Baby, 4 ply to 6 ply or light DK (double knit)
Light = DK (double knit, light worsted or 8 ply.
Medium = Afghan, Worsted, Aran, or 10 ply.
Bulky = Chunky, Craft Yarn or 12 Ply
Super Bulky = Bulky, Roving or Super Chunky.
Australia also has different words.
Fine = Baby or Sport generally 3 ply yarn.
Light = DK (double knit) or 8 ply yarn.
Medium = Aran or 10 ply.
Bulky = Chunky or 12 ply
Super Bulky = 14 ply
For the Jumbo level, there is no assignment for that.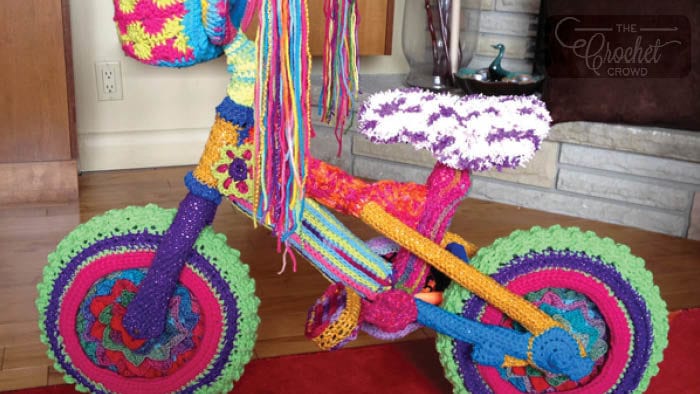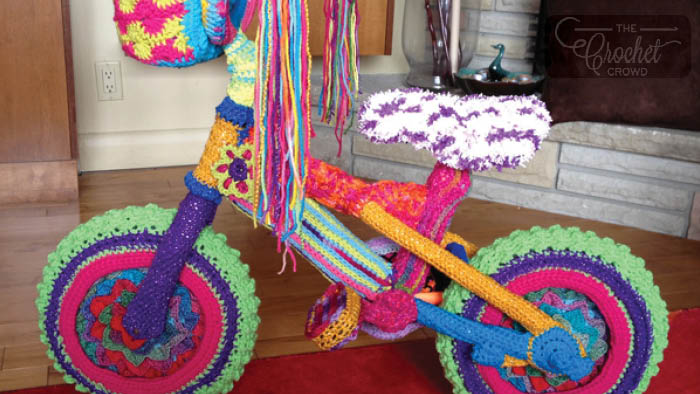 Why No Mention in Tutorials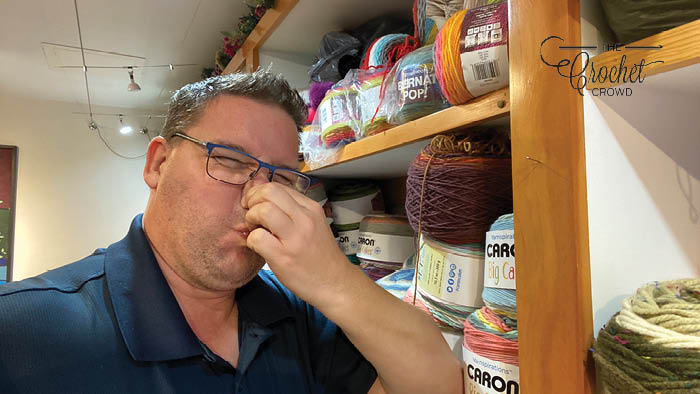 We are Canadian and use North American terms, aka US Terms. I have learned in tutorials when you overdo the introduction, we are flooded with complaints about providing information that many people will not use. I leave it to the crocheter or knitter to search the yarn online to find the weight level of the yarn. If they are somewhere where they need to substitute the brand, many people will take it upon themselves to do their research.
---
As rude as this sounds, we are a digital company where you need the internet to look us up and find our tutorials. I rely on people to use their devices to research and find the answers. It's the fastest way for people to help themselves adapt for where they live.
---
As a global resource, it is impossible to make everyone happy. Here in Canada, there are yarns the United States will have that aren't available in Canada and vice versa. Every country is unique. These two countries have stores on both sides of the border, including Michaels Stores and Walmart. They have cross-over brands usually available on both sides of the border. Other retailers like JOANN, Hobby Lobby, Meijer and more don't have a presence in Canada and if online shipping is available.
Yarnspirations is a Canadian company with offices and manufacturing in Canada, and the USA and small offices in other countries. We are fortunate to have access to yarns they make and distribute here.