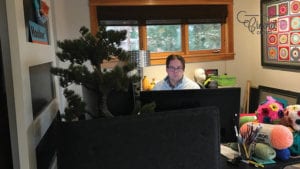 15 Most Popular Crochet Blogs
Writing a popular crochet blog is a balance of education, entertainment, connection and relevance all-in-one click. Speaking from first-hand experience, it comes naturally to me to write.
Blogging is a window to the world of anyone. What you say, how you say it and the tone through writing can either be the connection between that writer and their communities or it can be the wedge that separates them from who they are trying to attract.
Crocheters get a sense from the bloggers on the kind of person the blogger is.
Is the blogger someone they would like to meet one day?
Does the blogger share a similar story or connect with another person?
Is the blogger being responsible for the platform they are curating?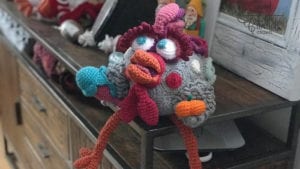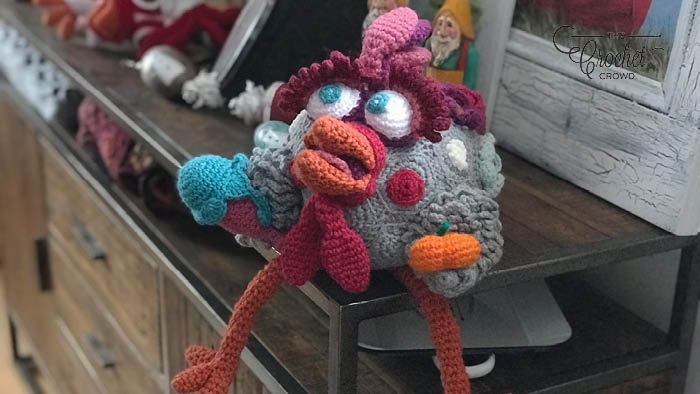 Mikey's Writing Blogging Format
I started writing for the FaveCrafts Blog back in 2010. It was painful. I had words to say but the structure in which I want to say those words were being corrected by the editor. Eventually, I wondered, "Why on earth are they having me to correct this and that?" It's then I realized, they are training me to be a better blogger and what they are correcting me, though not said at the time, is the basic training for being a blogger. You can either fight the system, or you learn what is being corrected and think of the bigger picture.
I'm a storyteller and it comes naturally to me. The truth is simple. No one wants to be sold to. It's that simple. People want to be inspired.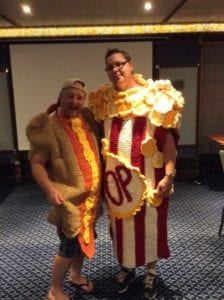 How Were the 15 Top Bloggers Decided?
The Crochet Crowd has enjoyed being in the top bloggers for a few years now. It makes me proud, to be frank. It's decided by FeedSpot, who regulates a blog by analytical reviews. Essentially, statistical data.
Top 15 Blogs
You can see the current line up of Best Crochet Blogs. A pop up will appear. You don't need to sign up to see the results. Below, I have attached the direct links to each one of the bloggers.
I am placing the bloggers in Alphabetical Order, not based on the order in which they are appearing in the Top 15. I have personally visited each site for an assessment and do agree with FeedSpot on their list. Each one is special and definitely worthy.
Some of these particular websites have YouTube Learning Channels and Facebook Communities. Some have a mix of free and paid patterns, while other sites, like The Crochet Crowd, the patterns are free. Either way, these 15 bloggers will definitely have something for everyone. This list is made up of English based language blogs.
More of Mikey's Thoughts
No post was found with your current grid settings. You should verify if you have posts inside the current selected post type(s) and if the meta key filter is not too much restrictive.