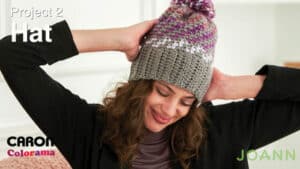 The Crochet Spiral Hat chunky pattern is one of the newest designs available and you would be surprised how fast it hooks up. This type of technique is called tapestry crochet.
Usually, patterns like this have a chart to follow for the colour changing. It's not done like bobbins of individual balls but the unused yarn is carried under the stitches. It depends on the colours you use where the colours can be hidden or not.
The Crochet Spiral Hat is a wonderful and quick example of this without a lot of brain cell popping. I thought today's round-up with be neat to show you some tapestry crochet in other hats too.
More Ideas

Tutorial
---
Polka Dotty Crochet Hat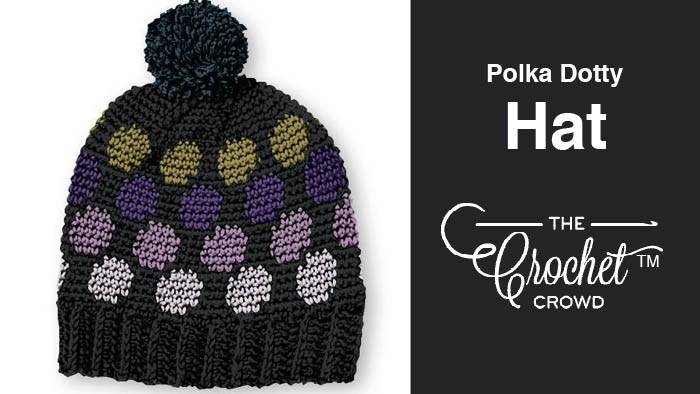 This is an older design originally designed in the colour you see in the tutorial. It was then later updated with changing with the trends to being dark with more blending of the dots. It's a bit more complex in the work but turns out lovely.

Tutorial
Only available in right-handed tutorial format.
---
Crochet Colorwork Hat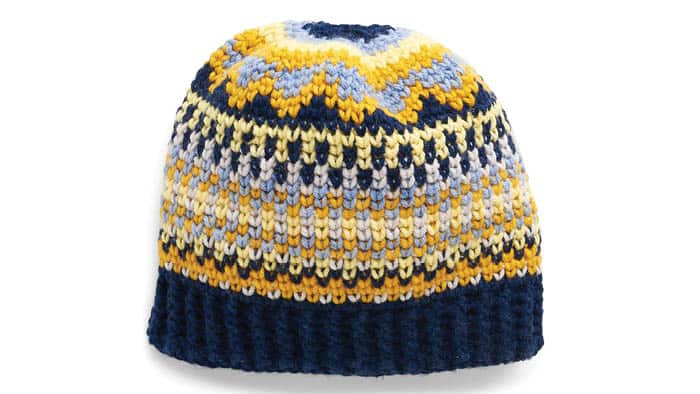 The Crochet Colorwork Hat is a skill that I have yet to master. I struggle with this concept in regular weight yarn as I tend to be really tight. This is using Split Single Crochet stitchwork. That splitting is what is making me tight.

How to do Split Single Crochet. Also called Shallow Single Crochet Stitch.
Mittens in Split Single Crochet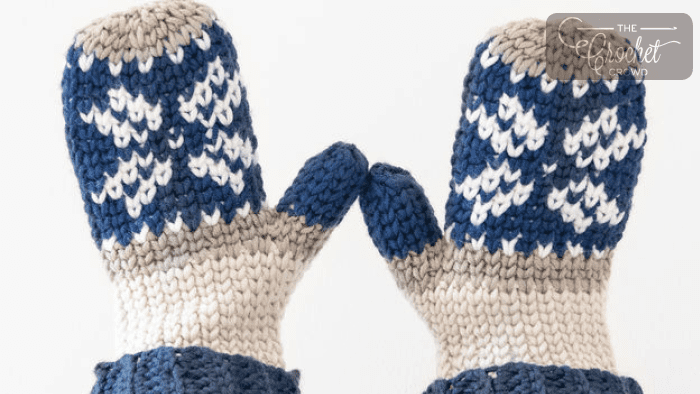 Here's a pair of mittens also in the same technique. I was able to do this concept as the yarn was bigger. This technique is better viewed from a distance as being up close, you can see the bleed-through of colours using this concept. The colour difference also plays a point. However, a person from a distance will look awesome. Like a dot matrix printer format. Up close we see dots, from a distance, we see the words or shapes.

Tutorial
Only available in right-handed tutorial format.
---
Kids Navajo Crochet Hat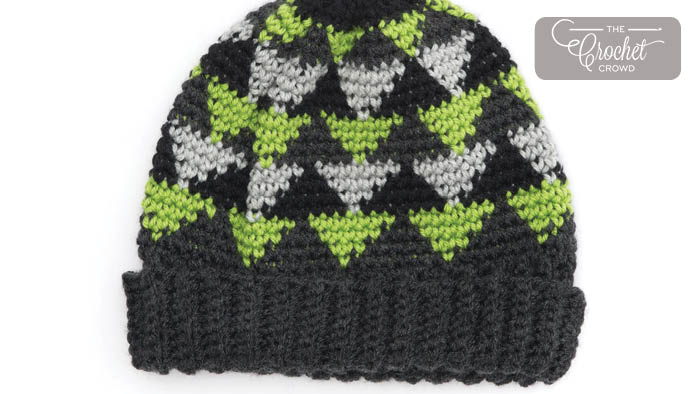 This is a great hat to have your kids be part of the decision on what colours they would have to see. In today's era where peer pressure hits our younger generation really hard, deciding colours allows you to give your child a hat that they would like.
It's using Canadiana Yarn by Yarnspirations.

---
Crochet Triangle Valley Hat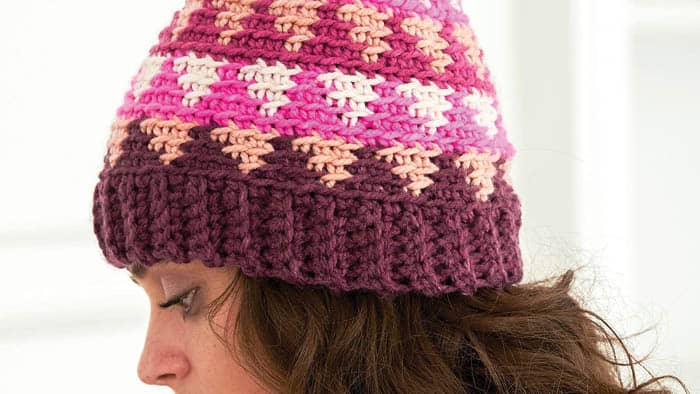 The Crochet Triangle Valley Hat is also using the same concept of doing the tapestry crochet. It is using back loops only for the texturing concept. There is a crochet diagram to follow.

---
Crochet Fair Isle Hat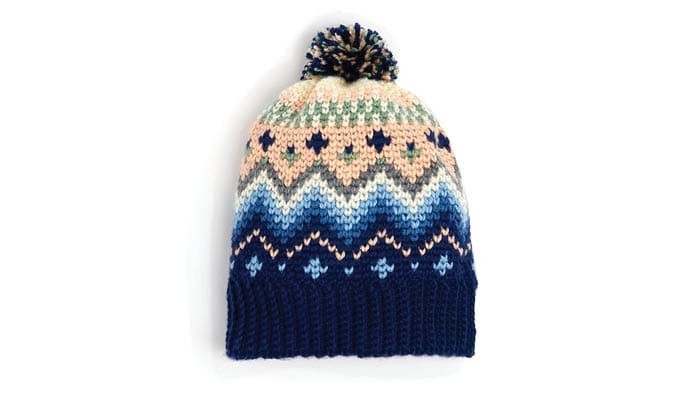 The crochet fair isle hat is also a split single crochet concept. This is on my bucket list to crochet one day. Once I get my tension right, I am totally doing this.

---
Crochet Fair Isle Fingerless Gloves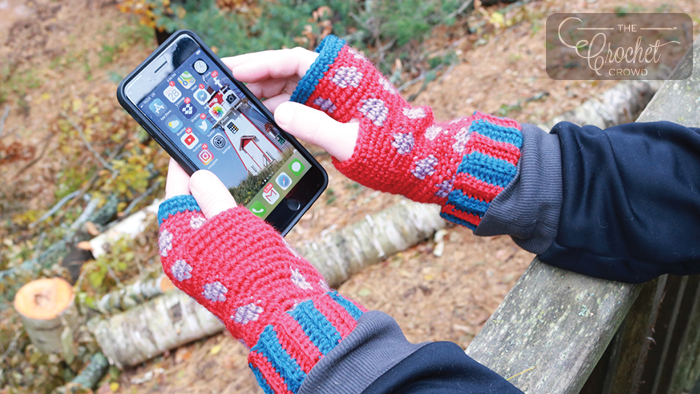 Tapestry Crochet at its best with these awesome colourful crochet texting fingerless gloves. Reminds me of a carnival theme but loved them all the same.

Tutorial
Only available in right-handed tutorial format.
---
31 Days of Hats Patterns
Will be added as the days go in October 2021
No post was found with your current grid settings. You should verify if you have posts inside the current selected post type(s) and if the meta key filter is not too much restrictive.