6 Crochet Amigurumi Toy Patterns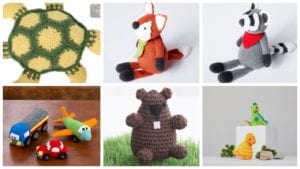 Now that most of us have tested the amigurumi waters with the Fat Cat Crochet Stuffie and have learned that it's not as hard or scary as once was thought. In most cases, if you have made a hat at some point you have the basics idea of amigurumi already figured out.
Working in rounds, increasing and decreasing as called for in patterns to form shapes, it is just that easy to create crochet amigurumi toys. Happy Stitching!
---
Stellan & Stanley Crochet Dinosaur Pattern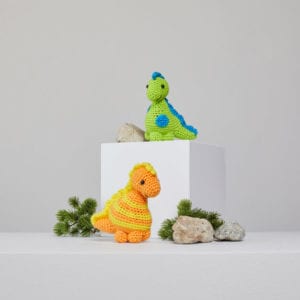 If you have a dinosaur lover in the house these little guys would be great for playtime. Red Heart Amigurumi had out for a while the balls that made up these Stellan and Stanley Crochet Dinosaur.
Designed by Nancy Anderson I'm not sure if these particular balls are out anymore that make up the different little amigurumi toys but you could make Stellan and Stanley in a different yarn of your choice just as easily. The pattern is an easy one you will enjoy these little guys in all their cuteness
Red Heart Super Save would be great for these little guys you may want to go up a hook size though, which will make them a little bigger. You could also use a different fine weight yarn if those balls are gone and you want to keep them tiny.


Crochet Happy Little Car, Plane, & Truck Pattern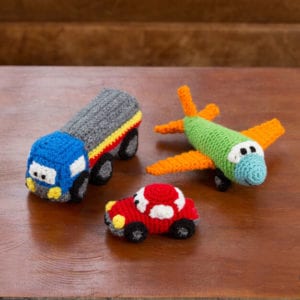 Planes Trains and Automobiles, what child (and some adults) don't love playing with these. I don't know how many times when my youngest daughter hauls out her brother's old dinky cars, I find myself on the floor playing right along with her.
This Happy Little Car, Plane & Truck Pattern was designed by Rebecca J. Venton made using Red Heart Super Saver. These crochet toys would also make great craft show items if you were looking to build inventory.
Whether it's a gift for your self, your loved one or simply just because.. this is an easy and fun little pattern that will bring someone's joy.


Crochet Rocky Raccoon Pattern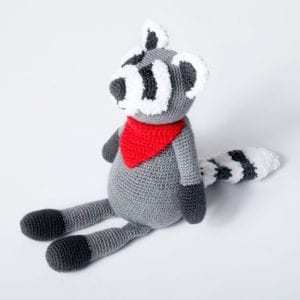 Raccoons have somewhat of a bad name, for trashing the joint when their hungry, but looking at Rocky Raccoon can they be that bad when they are this cute! This pattern is classed as an intermediate project, but reading over the pattern it isn't all that bad, I think the hardest part is the face, but if you did the Fat Cat pattern you shouldn't have any problems.
This Crochet Rocky Raccoon Pattern is made using Caron Simply Soft as well as Bernat Pipsqueak in a few spots, on the face and tail, if you haven't used the Pipsqueak yet, don't be scared of it, it's not that bead to work with, it's a yarn that goes easier if you go by feel rather than watching what you are doing it's a hard yarn to see the stitches. But if you have worked with the velvet you have been preparing to work with Pipsqueak, you can also use just a normal white as well. Have fun with Rocky.


Crochet Francis The Fox Doll Pattern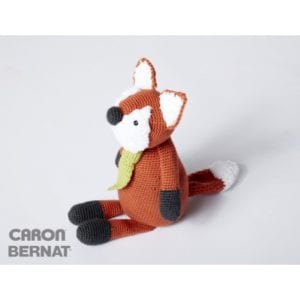 My middle child is obsessed with foxes, this Crochet Francis the Fox Doll Pattern is one she would freak over if she saw it, and would ask a million times for me to make it for her. It may have to be this year's crochet Christmas item.
Francis is a great friend for Rocky you can't make one without the other it just wouldn't seem right. The bodies are pretty much the same to make outside of colours, the face is a little different but not enough to worry about if you have made one you can easily make both.
Francis The Fox was made using Caron Simply Soft as well as Bernat Pipsqueak for the head and Tim of the tail. This little guy is just too cute not to make.


Crochet Zippy the Sea Turtle Pattern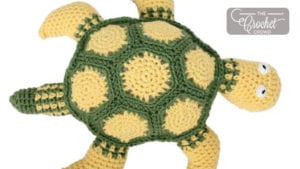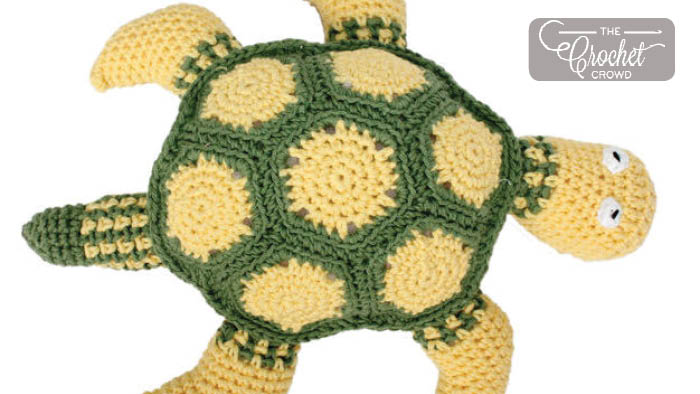 Are you dreaming of cool breezes and riding the waves? Zippy the Sea Turtle also has big-surf dreams, for a little ocean critter. Crocheted with two main colours picked from the wide range of options in Lily Sugar'n Cream, Zippy and his cousins can swim through a rainbow of combinations.
Working up to 12″ long, Zippy is the perfectly huggable, pillow-shaped snuggle friend for long drives to and from the beach, boat, or trip to the aquarium.


Crochet Groundhog Pattern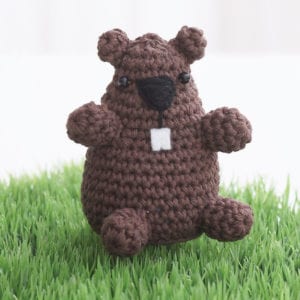 If you have ever seen the movie Groundhog Day then you totally get what I have been feeling lately. When I saw this Crochet Groundhog Pattern I had to add it to the collection I promise not to add it to every collection haha. If only to have some sort of a chuckle of the situation going on in the world lately, This Groundhog pattern is an amusing reminder that some times movies are more real than we realize because I have been living this same day for what feels like months now.
This easy little Crochet Groundhog Pattern was made using Lily Sugar'N Cream. This cute little guy would be great for craft shows, or just to make for yourself and set up on a shelf. you can also make this little guy using whatever you have at home weather it's Red Heart Super Saver or whichever you like to work with.


More Crochet Pattern Ideas
More Crochet Amigurumi Pattern Ideas