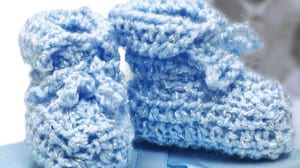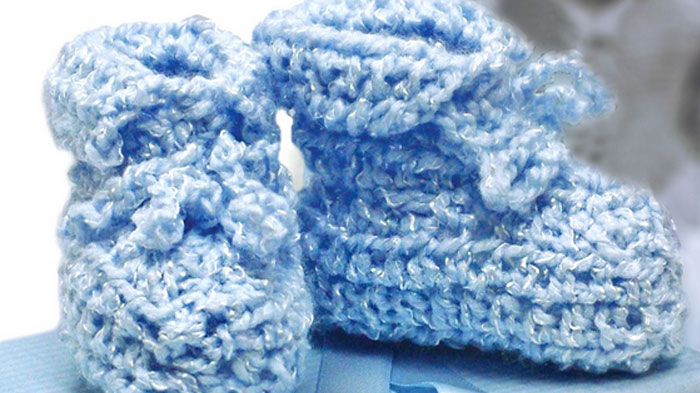 Baby Shower Booties
This is one of the simplest baby booties in my entire collection of free patterns. When you see the written instructions, you will notice there is not much to these. You can probably crochet many sets for charity without any troubles.
For babies from 3 - 6 months.
Crochet your own pair using the free pattern, it's called Baby Shower Baby Booties.


Pattern Suggestions
More Baby Bootie Pattern Ideas