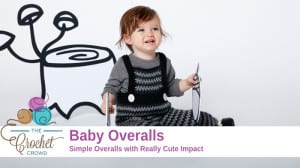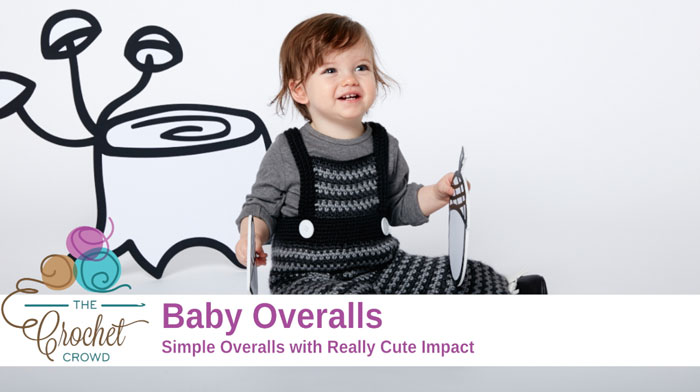 Crochet Overalls
Crocheters have been demanding for years that I do a Baby Overalls tutorial. Patience is a virtue and finally, a great pattern to be able to do that is easy to follow.
The overalls are made up of 2 legs and the main section. To start, you need to do both legs in advance and then start the main part where the rest of the projects builds on top of it. So there's not a lot of separate components on this to sew together at the end.
You can change colour and I show how to carry the colour in the main tutorial instead of cutting yarn each time there is a colour change. It will save you a ton of time.
Also, I have made an error in the video. I was confused about what was front and back. In the video, it will pause for 20 seconds showing you where I had made my error before proceeding to the next step. My error is what was the front of the waist. I accidentally started on the wrong side which put my slip stitching on the front of the pants. Just watch for that when you are doing it yourself. I've let it in the video for two reasons:
I was on a severe time crunch.
Most importantly, I think if a crocheter is going to screw it up, this is where the mistake will be. I misread the instructions and got confused. I'm hoping my error and show you where I made my error will prevent you from doing the same thing.

Pattern Suggestions
Get the free pattern and follow along with the tutorial below.
Video Tutorial
Crochet Baby Pattern Ideas