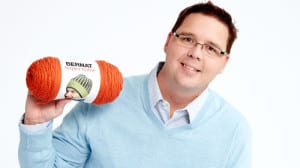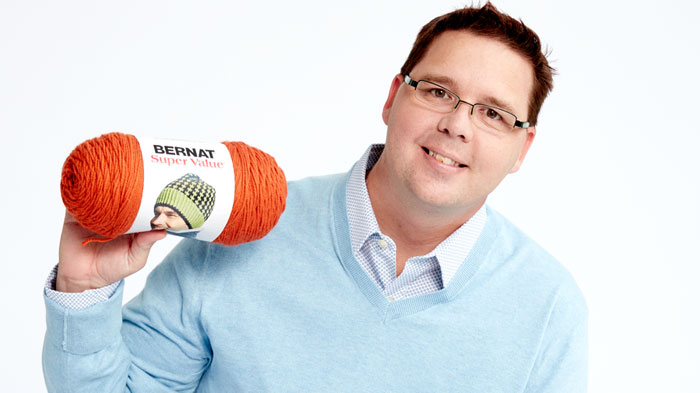 Crochet For Cancer
A fan of The Crochet Crowd has turned me onto a free tutorial on Chemo Cap Donation Guidelines hosted by Crochet for Cancer.
I found the video helpful with tips I never considered while making a Chemo Cap. If you are looking to donate to a charity that asks for Chemo Caps, I strongly suggest you watch the video below and learn more about the dos and don'ts. This will help you produce a project that someone can appreciate.

For more information, please visit Crochet For Cancer's Website for chapters and much more. They have free patterns for both crochet and knitters. As the video states, just consider where the cancer patient is when choosing a pattern and yarns.

Pattern Suggestions
Charity Ideas