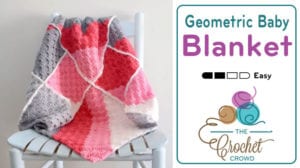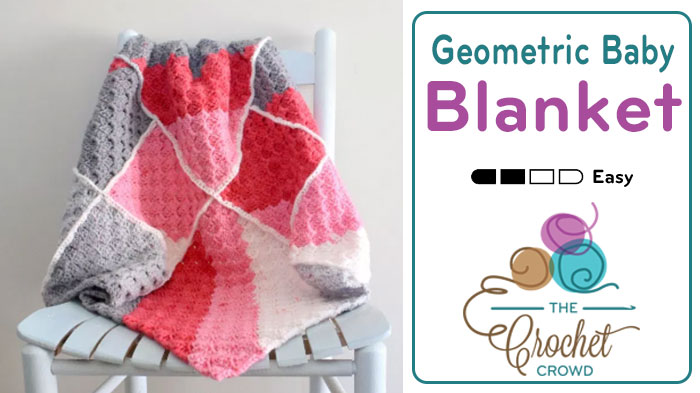 Crochet Geometric Baby Blanket
If you love Corner to Corner (aka C2C) blankets, you may just fall head over heels for this new Crochet Geometric Baby Blanket designed and tutorial hosted by Brittany of BHooked Crochet.
This is a series of different sizes of a corner to corner squares that are sewn together at the end to give the wonderful look of playful colours and design.


Pattern Suggestions
Here's what the entire blanket looks like when laying flat. Sweet eh!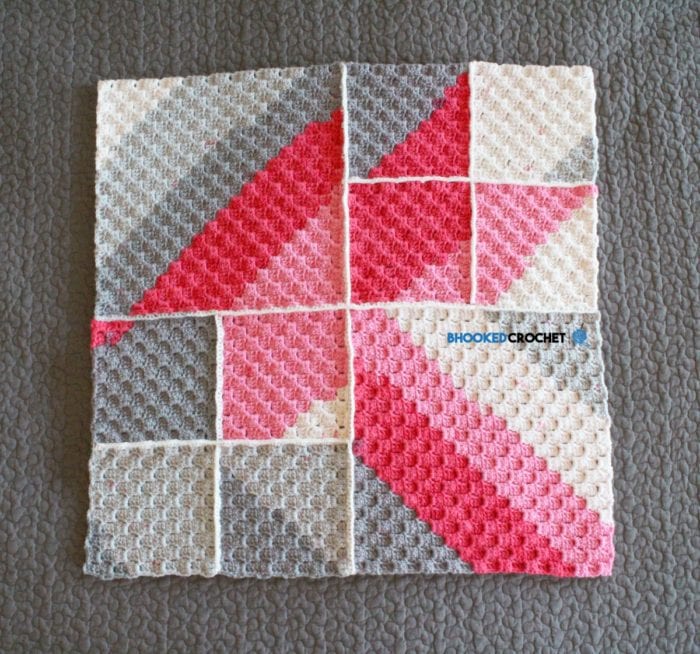 Instructions included the design, tutorial and layout of the squares. Of course, you can change anything you wish as far as colour and maybe even turn the squares in a different direction. Brittany's design is versatile and playful.
Enjoy her new tutorial for Yarnspirations.
Tutorial
C2C Pattern Ideas