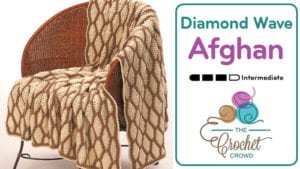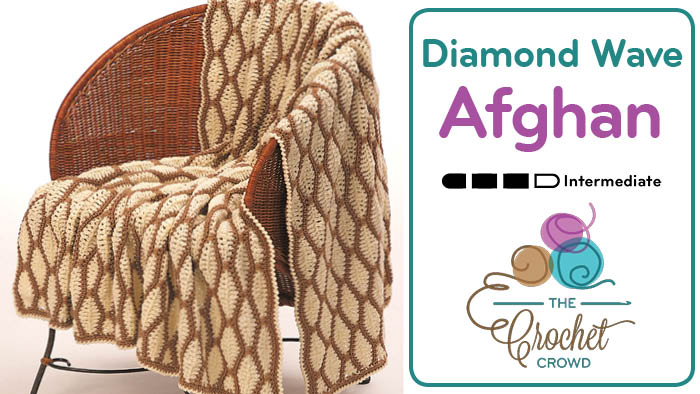 Crochet Diamond Wave Afghan
This complex-looking but easy to manage pattern is called the Crochet Diamond Wave Afghan. I was kind of intimidated by the look but glad I didn't let the look of it scare me from giving it a try.


This type of afghan is starting to trend. You can be playful with the colours. For example, the cream colour can be different colours that are separated by the honeycomb frame that it's in. Therefore, you could have plenty of ideas and colourways as opportunities.
The pattern repeat is from Row 2 - 9. Seriously though, once you get it... put the pattern down and just enjoy it. It looks complicated but it's really not.
Free pattern tutorial is below if you want to give this one a whirl with your crochet hook.

Pattern Ideas
Tutorial
More Afghan Pattern Ideas