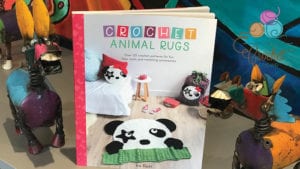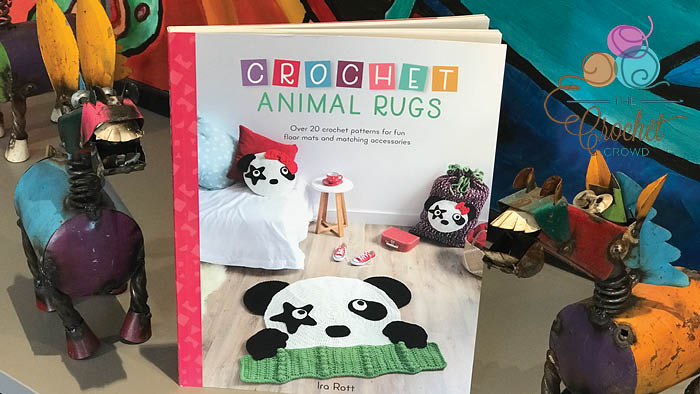 Crochet Animal Rugs
Introducing an incredible book by Ira Rott. Ira is a Canadian Designer and you may have seen her designs floating in and around facebook. You may need a refresher because you probably don't even realize she is the designer of the popular Elephant Rug, which is also included in this book.
Ira puts the fun back in Crochet with super cute practical use ideas. You can have many popular designs all in one purchase with this book for you to have, carry with you and crochet on the fly.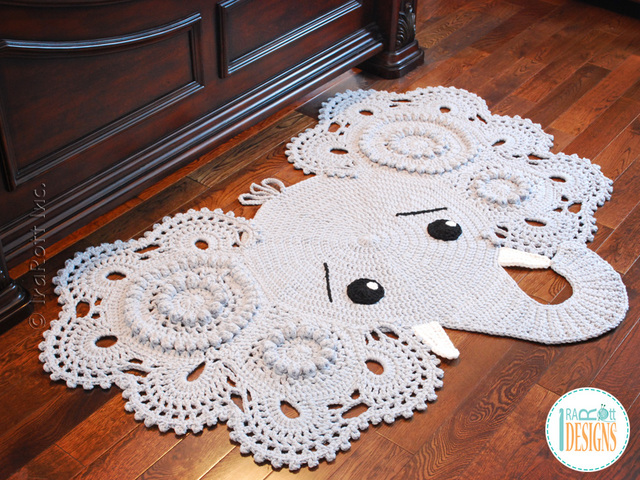 Her patterns are reasonably priced and creativity is second to none.
The super thing about this book is that she has combo'd up projects that work together. Matching sets for home decor. From pillows to match the rug. You may go bananas for the Chip the Monkey patterns inside this book to.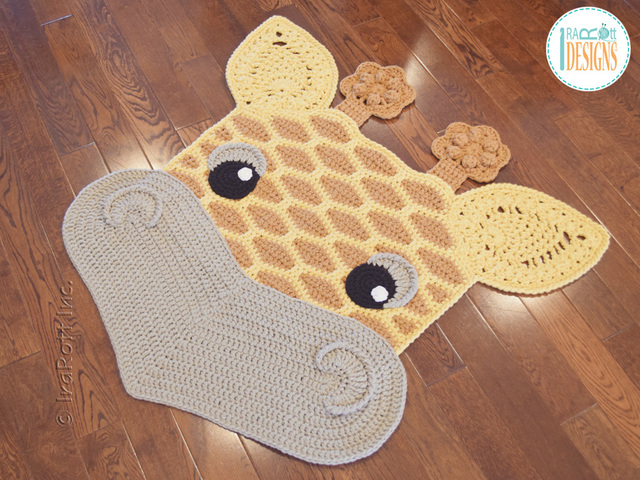 My most favourite pattern in the book is the Giraffe Carpet.
You can securely buy this book through Amazon, Crochet Animal Rugs, ISBN-13: 978-4-4463-0700-7. Ira's Publisher gave me a PDF Download to review this book but I was so motivated, I bought a real copy on Amazon to support Ira's creativity and to have this as part of my collection in my studio. While you could buy her patterns separately through her website, for about $20, you can get 20 of her patterns in this book! The price speaks for itself.
Please note this book review is a non-paid review. The Amazon Link provided is a non-affiliate link, no commissions will come to The Crochet Crowd. We are not paid to review products so we remain neutral without money being a motivation for a positive review. 
See More Books I Love