Crochet Baby Booties Moccasins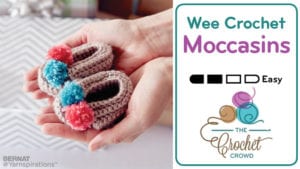 The Crochet Baby Booties Moccasins are super cute and sized 3 months - 6 months size. They are so cute, it made my teeth hurt as they were so sweet!
The pattern is easy to follow and you can make these not only for someone you love but also for charity ideas. May make good items for a craft table at a fair.
I have provided a video below on how to make pompoms with a pompom maker. Though you can use your fingers to achieve this, a pompom maker seems to make the most perfect looking pompoms.


More Pattern Ideas
Crochet Diagrams
The video tutorial has two diagrams that I refer to. One is the bottom sole. The other is the top of the foot from where the sole leaves off. The cuffs not shown in the diagram.
The diagram is to help you visualize and keep track of your stitches as you crochet in a circle.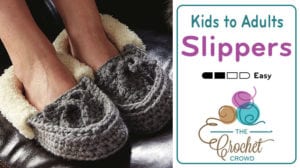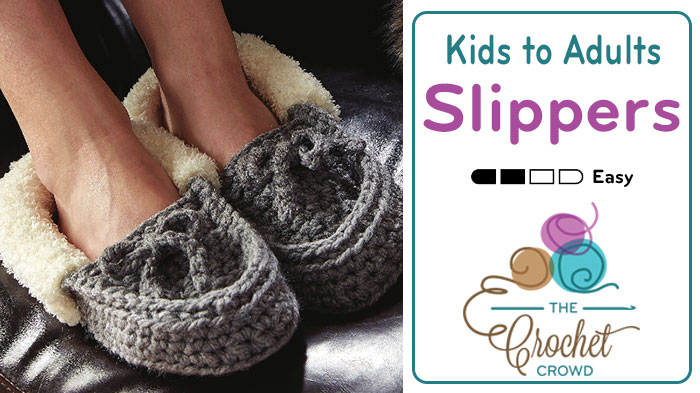 Crochet Moccasins for the Family
We also have the Crochet Family Moccasins for kids to adult sizes.
These slippers are really cozy. From cabin or general use around the house. They look complicated to make but aren't. I have provided a crochet diagram for those as well. There is also a video tutorial to help you as well.
Try a pair of these, they may be your favourite pair of slippers.


Tutorial
More Slipper Pattern Ideas