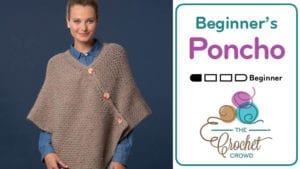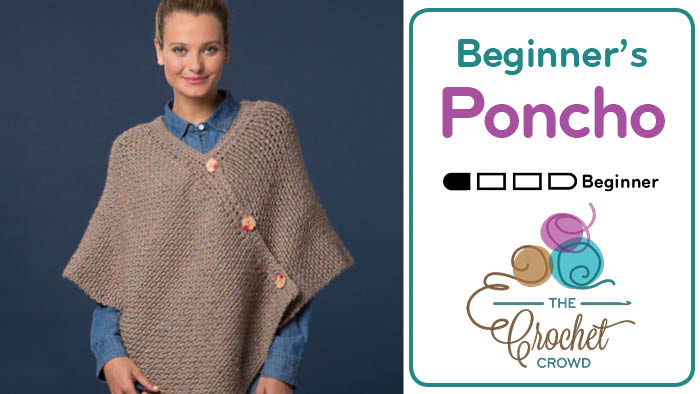 Crochet Beginner's Poncho
For newbies of crochet, you can try the Crochet Beginner's Poncho. The Poncho is sized from XS – 5 XL.
In reviewing instructions, there are two panels that are rectangle that are sewn together. The instructions are super easy to read. The stitch is the classic linen stitch or the moss stitch. This stitch is used often in clothing/garments.


If you are new to crochet, I have a comprehensive tutorial on how to read patterns. You can use the skills you learn in the how to read patterns tutorial to help you understanding the pattern. The video doesn't address this pattern as this pattern is brand new but the concepts of pattern reading are still the same.
How to Read Crochet Patterns