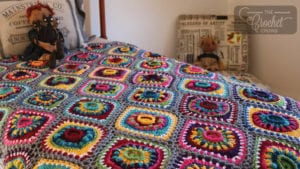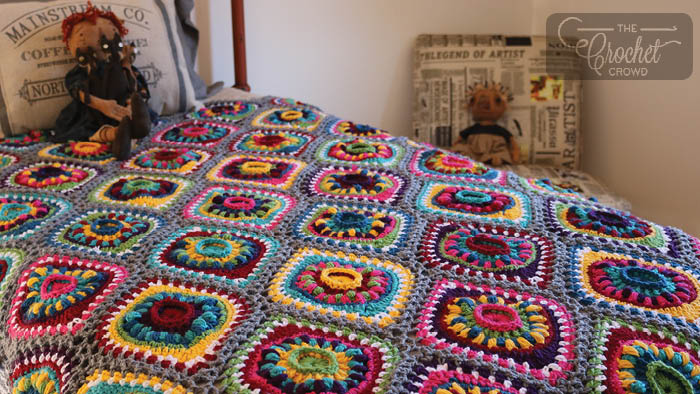 Crochet Christmas Ornament Blanket
Inspired in 2016 but not actually officially developed until 2018 is the Crochet Boho Ornament Afghan. The original inspiration came from the Crochet Victorian Ornament Afghan by Kate Steinke. I really struggled with the Victorian version as I found the round beginning and ending were so confusing, at least to me. So I re-wrote the pattern in a way that worked for me and added texture as I wanted to use it on the Crochet Nutcrackers.
More Crochet Patterns
I held onto the idea and then pulled it back out in 2018 to re-read my notes. I then re-wrote it a second time adding even more texture and joining techniques.
We ended up doing a Stitch Along with this afghan. You can visit the Photo Gallery for afghans crocheters have done for this project.


Video Presentation on The 12 Feet Tall Nutcrackers
Tutorial
More Holiday Patterns