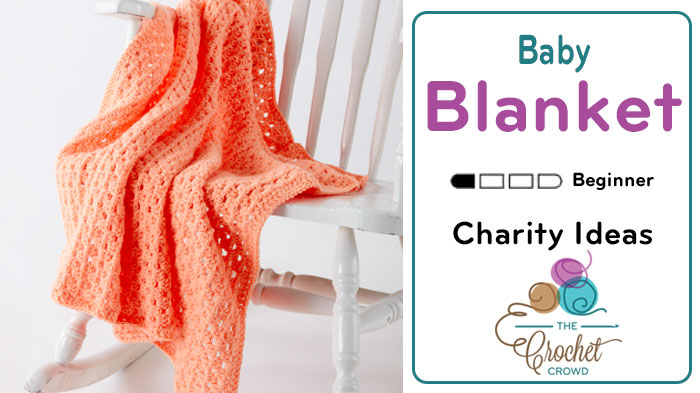 Crochet Easy Peasy Blanket + Tutorial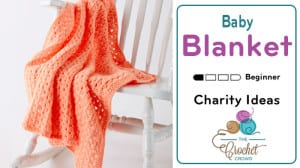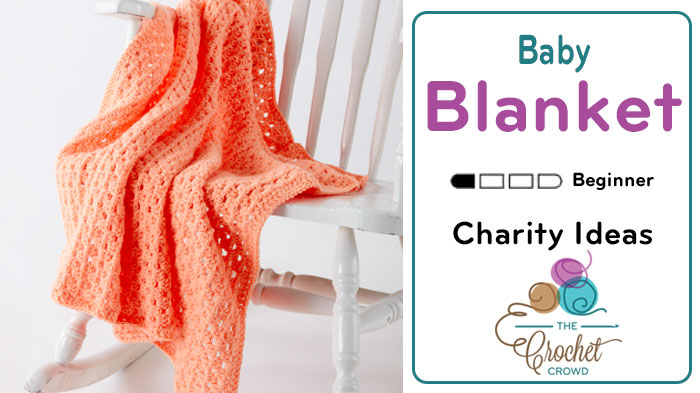 Easy Peasy Blanket
This easy beginner project baby blanket really is Easy Peasy! My second project I ever did as a 15 year old back in my teenage years was a pattern similar to this. I did mine in a double size for my waterbed! I know, I'm dating myself to state I had a waterbed! haha
I doubled up the yarn strands to provide a double thickness for warmth. In this easy to follow pattern, I show you in the tutorial the repeat rows. It's like a granny square and ends up being a square but you have to work up in rows back and forth. It hooks up pretty quick.
In the tutorial, I reveal the details on making this particular afghan into larger sizes with the multiple counts. These types of projects make for great charity giving ideas. For experienced crocheters, it's a mindless project in front of the TV that hooks up without much thought. I like projects like this at times.
For those who need help with the written instructions, my tutorial in both right and left hand are available for you to use.
Video Tutorial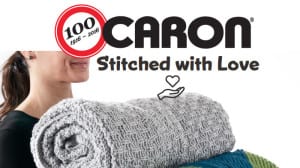 Stitch it Forward
Yarnspirations has released their latest Lookbook called Caron, Stitched with Love. The book of free patterns for both knitters and crocheters have one central theme, charity. It focuses on simple projects and some that require a bit of knowledge of crochet. Personally, I love how the Lookbook allows new crocheters to learn new skills but also for the ones who have some skills to go a step further. Not only is this book charity oriented, but it also a great starting point for crocheters and knitters to do something more than practice with stitches. It will allow them to learn, grow and contribute to their own community with the projects they create.
The project above is from this Lookbook. In this article is one specific pattern and I have a tutorial that matches it for those who need an extra helping hand with the instructions and skills needed to complete the project.