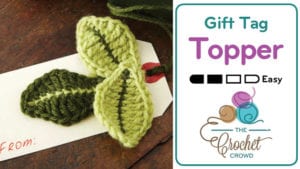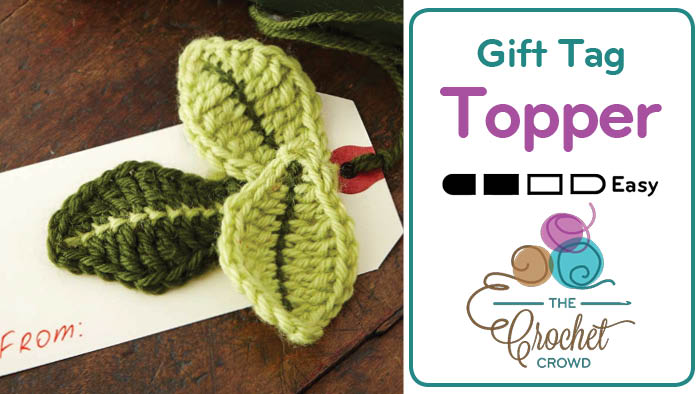 Crochet Leaf Gift Tag Topper
Top off your gifts with something personal, like some friendly Crochet Gift Tag Topper Leaves.
The leaves are the same design but done up in different colours. Don't just wrap up a gift and hand it over, how about adding your own touches and love with crochet. The tag toppers are reusable ideas year after year.


Maybe start a tradition of topping a gift and that person keeps the tag topper and passes it along to another person next year and so on. Create your own ideas and traditions.
Tutorial