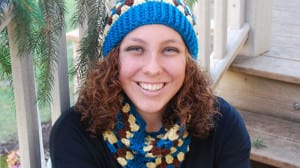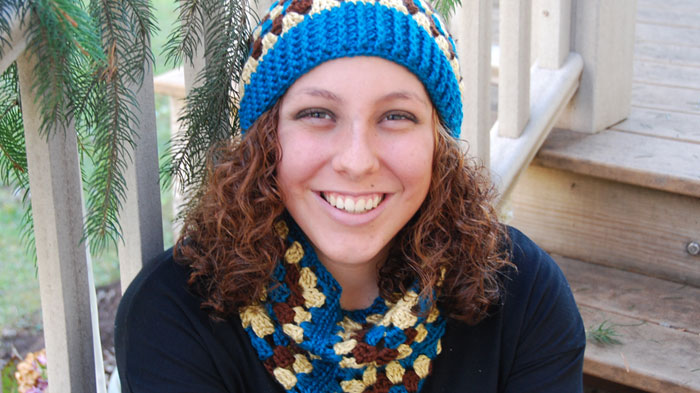 Granny Cowl Pattern
If you love granny squares, you may just fall in love with the simplistic crochet granny cowl.
The cowl consists of 8 granny squares that are strategically sewn together to form a cowl. Granny Squares don't have to be old school. Freshening up the colours to today's trend is simple.
In the tutorial, Mikey substituted Caron Simply Soft to Bernat Super Value Stripes. He calculated it only takes 1 ball of Bernat Super Value Stripes yarn to make the complete cowl. The colour he used was called Spice. He made a matching colour hat using the same yarn.
In the tutorial below, he shows how to make a complete square as well as techniques how how to whip stitch the squares together for a beautiful non-intrusive seam.