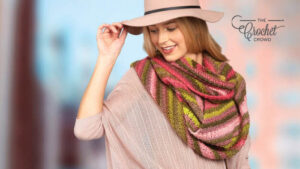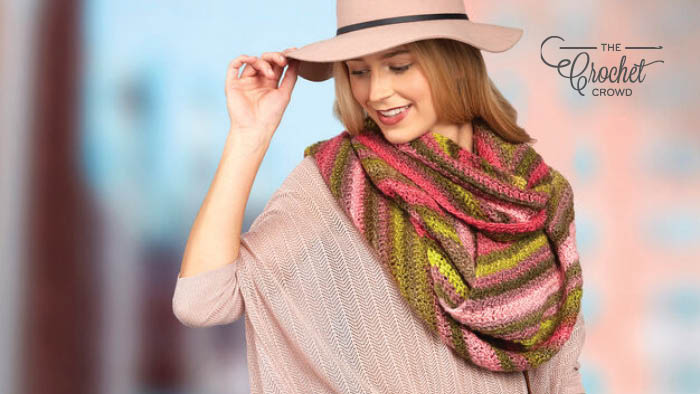 The Crochet Oversized Angle Scarf is using Red Heart Unforgettable. On one side of the scarf, you are adding an extra stitch while on the other side, you are subtracting a stitch.
You will get the perfect angle. I have provided a bonus free diagram below for your convenience.
More Ideas

Crochet Diagram
Click the picture below to download / print this diagram for your convenience.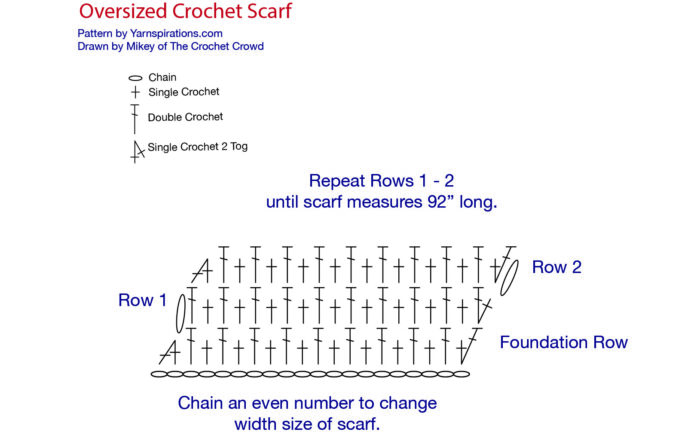 Tutorial
Scarf Patterns