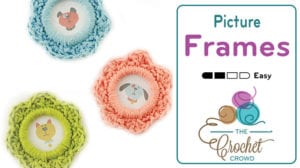 Crochet Pretty as a Picture Frame
Try this great decor Pretty as a Picture Frames to help make your home or holidays feel extra special. This is a quick craft/crochet project that you may enjoy teaching kids and personalizing their project at the end. These can make great fridge magnet decor, holiday decorations for the tree or wreaths or a nice gift for a teacher or loved one.
The project uses Cabone Rings. I know what you are thinking, I didn't know what they were either. They are just plastic rings found in a typical craft section. For myself, I was unable to locate them in my local craft store. So what does any crafter do, they improvise, of course.


I considered the usage of the ring and realize it's more decorative than a stiff poster board like a cereal box would suffice. So I made my own rings. Here's below on how I did that:
Pattern Suggestions
How to Make your Own Cabone Rings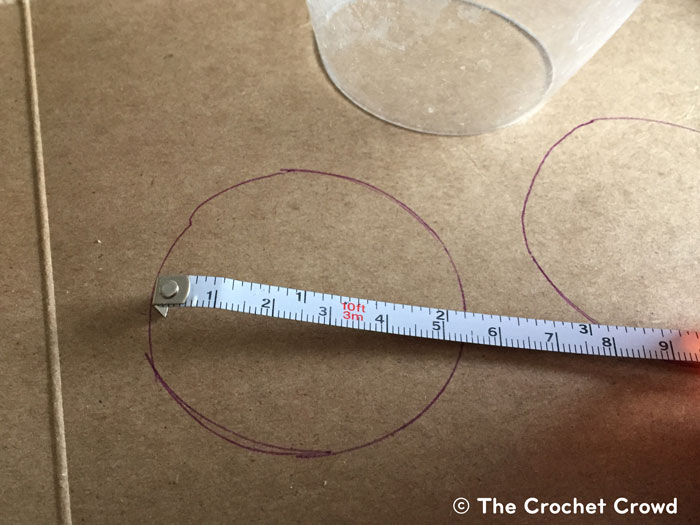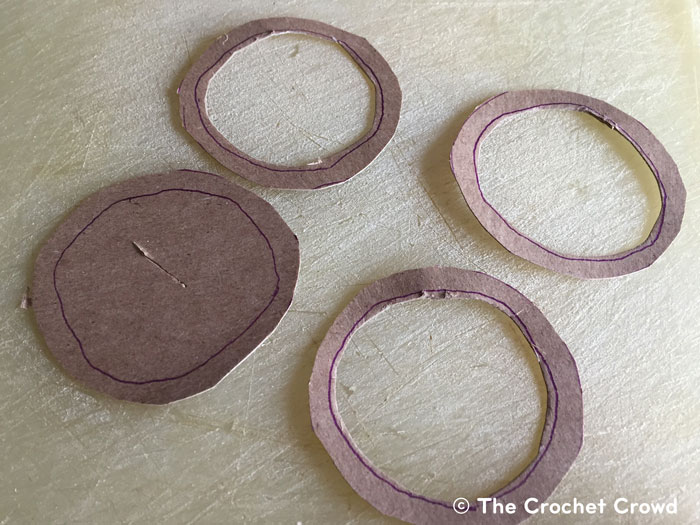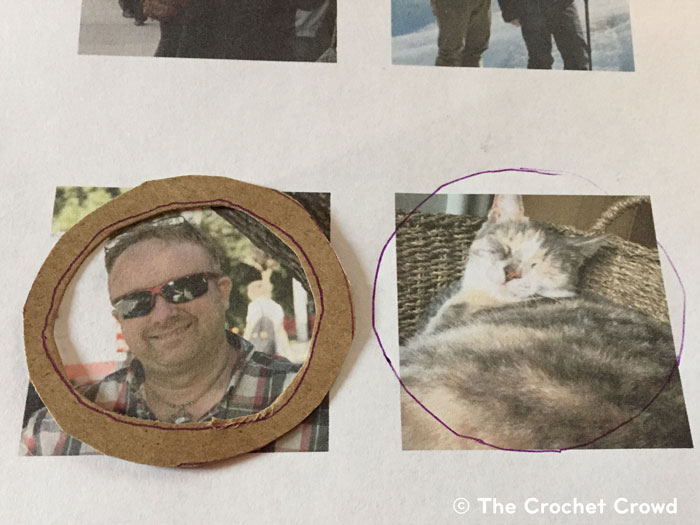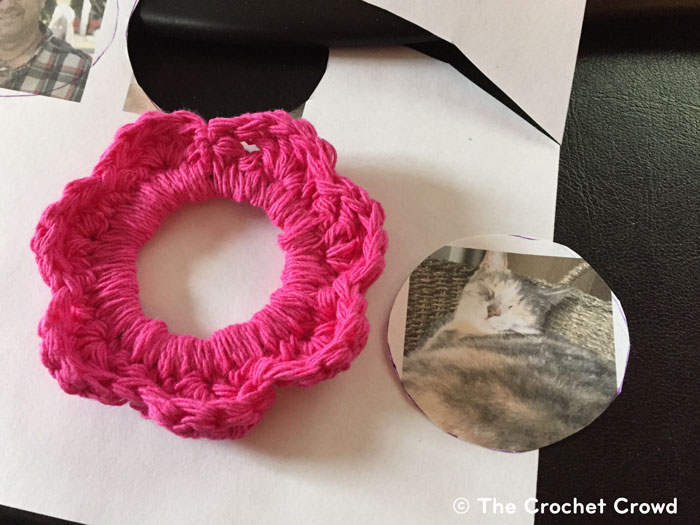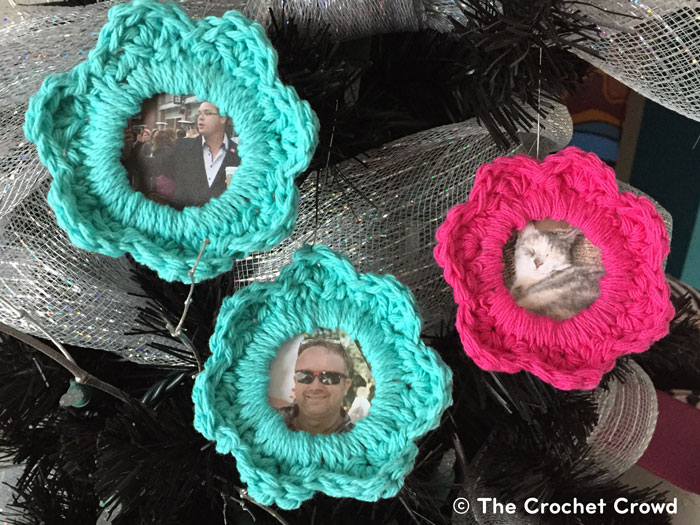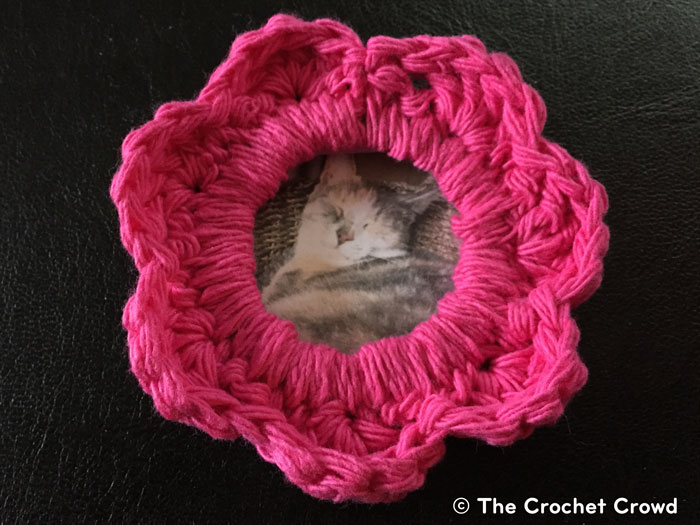 Tutorial
Crochet Flower Pattern Ideas