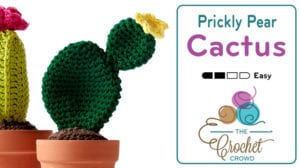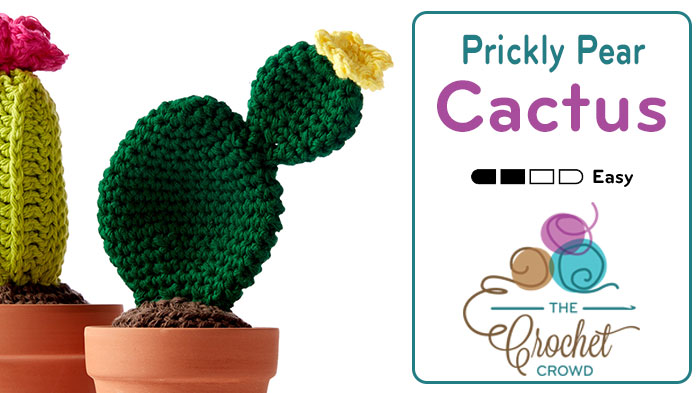 Crochet Prickly Pear Cactus Flower Pot
The prickly look without the worry of being stung by a Cactus! Introducing this super adorable Crochet Cactus.
This cactus comes with the pattern to create the soil and then two sizes of plants that attach together. The soil has two different sizes in the pattern so you can change it easily to match the pot you may find. The soil is like a flattened ball that rests inside the pot to hold the plant stable inside the pot.
You will then sew the plant to the soil. The pattern also comes with a simplistic flower to top it off. So if watering plants isn't your thing. I have a plant on my desk and sometimes I can swear I hear it coughing, having a fake plant on my desk is great... No maintenance.
This is generally a simplistic project that can be done in an evening. Great for gift giving and more.


Pattern Suggestions
Tutorial
Some Flower Pattern Ideas