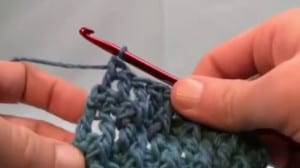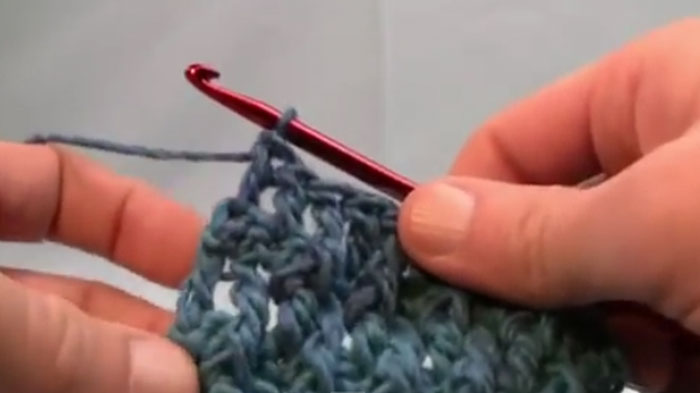 Ripple Stitch Lesson
Learn how to crochet a ripple stitch. I love this crochet stitch technique as it reminds me of a sandbar on a beach. This makes your project thicker and has a lot of interesting effects. Using this free crochet tutorial to make your own.
To Make Different Sizes

Multiple of 2 sts + 1.

Remember the + number at the end of the sentence means that you are to add chains at the very end to maintain the pattern as written.

Pattern Suggestions
See the video on how to do this stitch.
Tutorial
Crochet Tutorials To Check Out
©2013 The Crochet Crowd, Michael Sellick