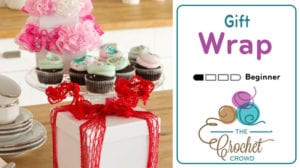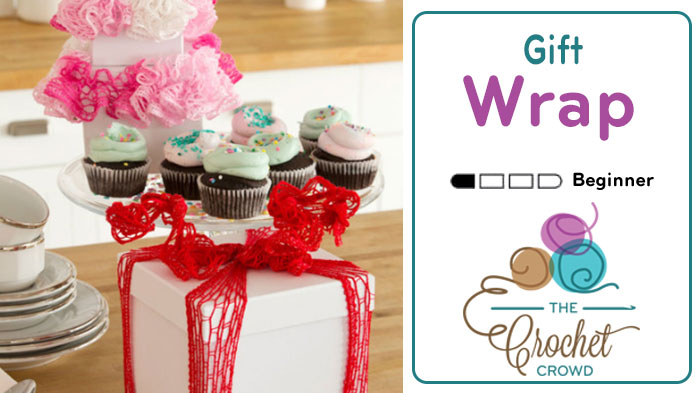 Sashay Gift Wrap Idea
I really like this idea. I know I have the yarn already. I don't have ribbons or Christmas wrap on hand. For me, this idea makes complete sense!
This is such an easy way to wrap and looks so elegant when you are done. I was so excited by this, I filmed a tutorial to show you how to do it.
Get the free written directions: Gift Wrapped Boxes.