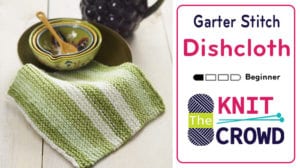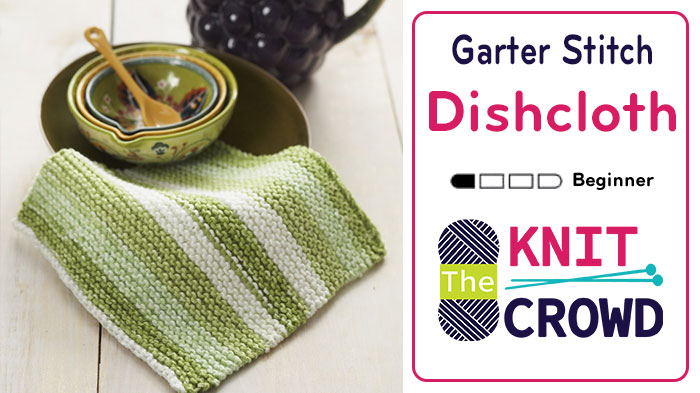 Garter Stitch Dishcloth
Start putting your basic skills of knitting together with your first project as the Garter Stitch Dishcloth.
Remember, the garter stitch is just a term for the knit stitch back and forth without doing anything special. When every row is a knit stitch, it's referred to as a garter stitch.
The tutorial below will demonstrate getting you started. I have included the tutorial on how to cast off when you are done.


Pattern Suggestions
Tutorial
https://www.youtube.com/watch?v=et2QTzNymss&t=20s
More Dishcloth Pattern Ideas