Marly Bird presents Sparkle the Crochet Unicorn stuffie. Loaded with charisma, uniqueness and charm.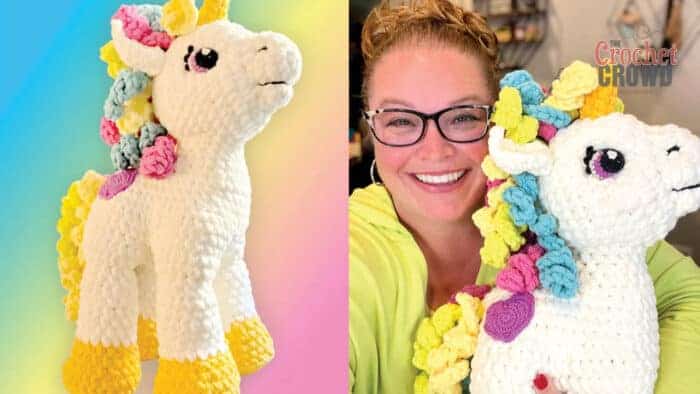 This amazing creature stands 20″ tall. Using Bernat Baby Blanket Sparkle yarn to give the unicorn a glittering effect. Marly's pattern is free, and you can read it on her website and/or pay for a clean PDF download without ads.
.
.
Marly says she will be working on tutorial for this in the future. The pattern has visuals to help you put it together. Designed by Megan Kreiner for MarlyBird.com.
Llama No Drama
If you love animals, one of the funniest projects I made was the Crochet Llama No-Drama. It was a bit amigurumi. Thousands of these llamas have been made. There is a tutorial series for this llama as well.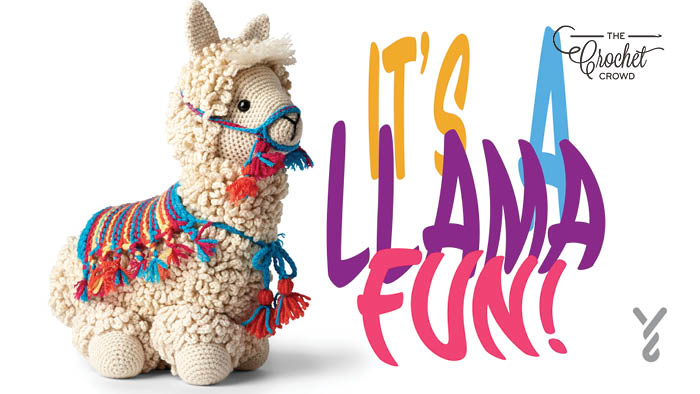 Millie the Mouse
You may just be falling in love with Millie the Crochet Mouse. A free tutorial is also available for her.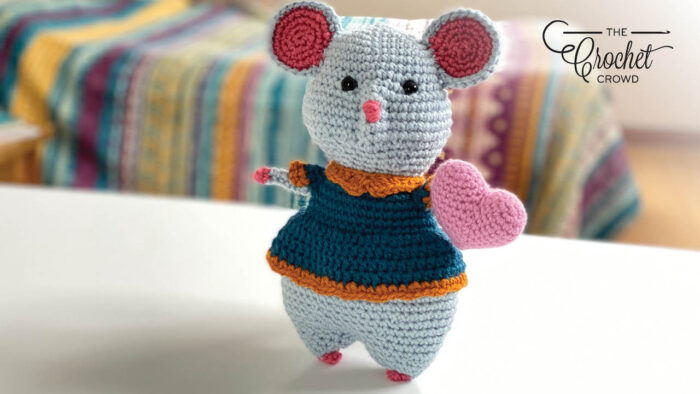 Santa or Garden Gnome?
This was done initially with really thin yarn and Mikey converted it to a 15″ tall Santa or Gnome. The original design is a Santa Claus. This is the Santa and Spring Gnomes. A free tutorial is available to follow as well.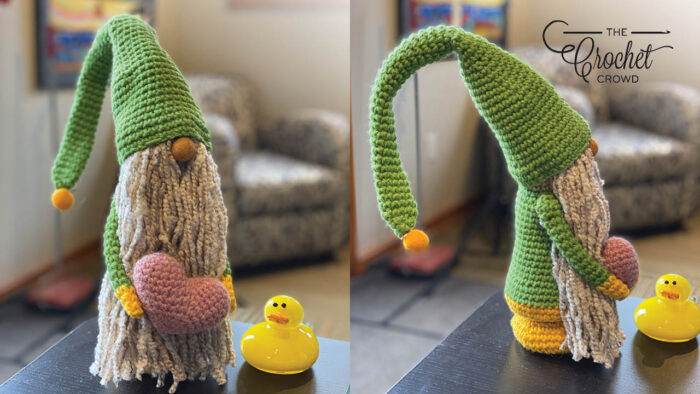 Bubble Hearts
Give the gift of love through crochet with a Crochet Bubble Heart. A free tutorial is also available.