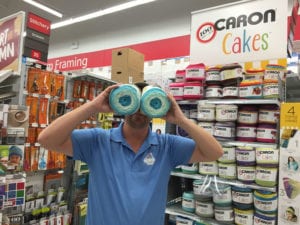 The Last Decade
A lot of friends of mine on Facebook have been posting photos from 2010 - 2019. Some have even reflected on their lives over the decade.
I wanted to write this back earlier in December but I have been pondering on my thoughts of in reflection of the past decade. I'm thinking about valuable life lessons or realizations I learned this past decade.
Personal Perspective
My personal belief is that everything happens for a reason. Regardless of positive or negative situations, it was meant to happen. What you learn in memorable events is more about yourself. It could be lessons of gratitude or lack of foresight to predict an outcome.
Some people have really shone through the fluff to reveal who they are. Some in a positive light and others you may have wished never crossed your path.
In This Decade I've Learned
This is my third attempt to write this section below. So I will keep it brief as I could write a huge chapter on it. I've learned in this decade to keep some of my personal life out of the hands of social media. This includes: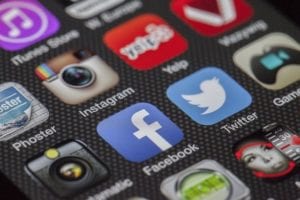 Social Media Posting
How I feel which incudes most medical situations.
My personal beliefs in certain situations or circumstances. I keep religion and politics off my Facebook as it's only triggering to cause people to fight. I don't need more drama in my life.
Major purchases of things.
Conversations between Daniel and me about particular topic issues are out of bounds to be on social media.
I'm more apt not to take photographs today than what I used to. If I am going out with friends on my personal time, I'm less likely to pull a selfie mode. I'm not that important where I need to be doing selfies a lot and posting them.
I'm less likely to tag where I am until after I have been there and gone home.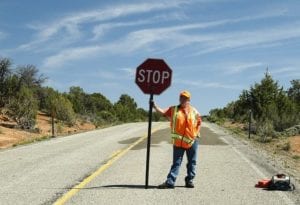 Limits of What I am Capable Of
I've learned to say no when I know it's beyond my capabilities or something that I cannot manage.
I've learned to separate myself from getting blamed or criticized for items where some of the responsibilities rest on others. While I do take it personally, I've learned to walk away from the internet and just go crochet to get a mental break.
I've learned that I need to push myself in some areas to learn more than to be comfortable with the knowledge that I already have.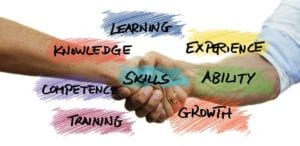 Personal Skill Development
I've learned to utilize software that I felt was too hard for me to use. Some software, I can whip through really quickly today when at one point, each click was a decision.
I've learned to read people through posts and interactions online to give them something they may be interested in versus what I may be interested in personally.
I've learned computer programming to the point where I can read analytical data reading to project the future. What is a glimmer of hope that can be the next biggest thing?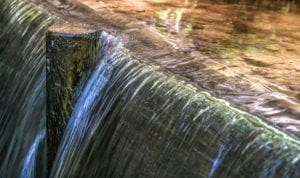 Taking A Moment to Reflect
While the daily routines of life online can have really rewarding visuals and comments. I've learned through the Live Events and Crochet Cruises the moment that my presence has meaning.
Seeing people giveaway finished goods that are inspired by one of my patterns is truly remarkable. Taking a moment to think, that's from my head given freely to another person to use.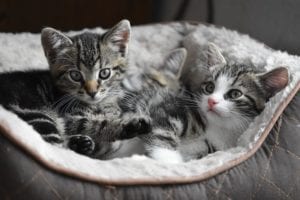 Finding Real-Time Friendships
In this decade, Daniel and I found a solid group of individuals, to whom I trust to know our private lives. While hosting live events, natural friendships of people with the same interest, humour levels and more converge. There was a time, that if we died, it would just be Daniel and I attending our own funerals with a few people who may know us through passing. Today, we have real people in our lives that help keep us grounded. I won't name these people, they know who they are.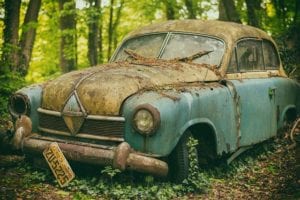 We've Learned What's Broken... Change the Story
Daniel and I were both broken living in Ontario. We lived in a small town where our lives were extremely isolated. During a whim of watching HGTV through one of our live visits in Ottawa, Ontario. We tabled the idea of what it would look like if we moved.
Upon driving home, we thought about theory, where would we move. What do we need for the move?
In a matter of a month, we made the conscious decision to lay the groundwork to move.
Three months after our initial talks, we are flying to Nova Scotia to look at the home we are in today. An offer placed.
We moved, three months later.
A calculated decision in a 6-month time frame to evaluate our lives and begin a new chapter.
Our story was broken. Our lives revolving around the same plot lines. Instead of being unhappy, we made the decisions to re-write a new story with our move. To begin anew and start over. It was of many best decisions of this past decade.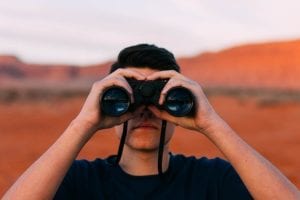 What Does the Future Decade Hold?
I'm goal-oriented and have my goals in place for the next short while. If I don't do my goals, I get lost emotionally and sucked into the bull crap of everyday life and dilemmas where I am not part of the action.
To be generic, just try to do my best. Stay true to my beliefs and keep strong at what I love to do.
More of Mikey's Thoughts Below
No post was found with your current grid settings. You should verify if you have posts inside the current selected post type(s) and if the meta key filter is not too much restrictive.