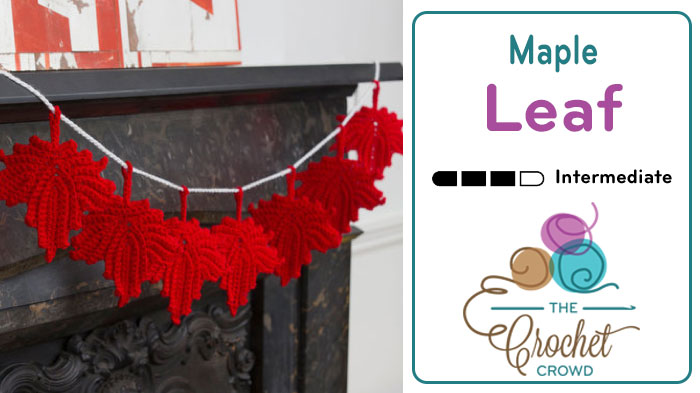 Crochet Maple Leaf + Video Tutorial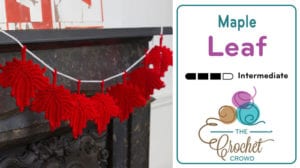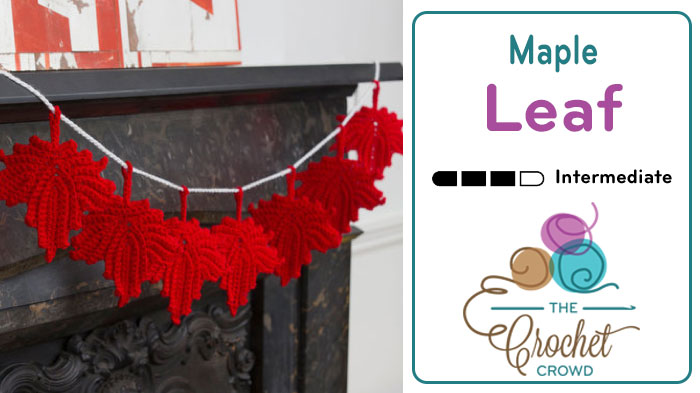 Learn to Crochet a Maple Leaf
Some of you may not realize I am Canadian and that the Maple Leaf means something to me. Of course, it's part of our flag.
I know crocheters here in Canada reach out to me often asking me to find more patterns that reflect our country. I have to admit, the maple leaf construction isn't as simple as stars or stripes. It makes it a bit of a challenge.
Have no fear, I am here to help you with this free pattern simply called Maple Leaf Banner. What is great about this pattern is that you can use it for other things such as a wreath, accent to a hat or scarf and whatever you think is appropriate.
Of course, I have a video tutorial to help you along. Tutorials are available in both right and left hand. Enjoy
Video Tutorial