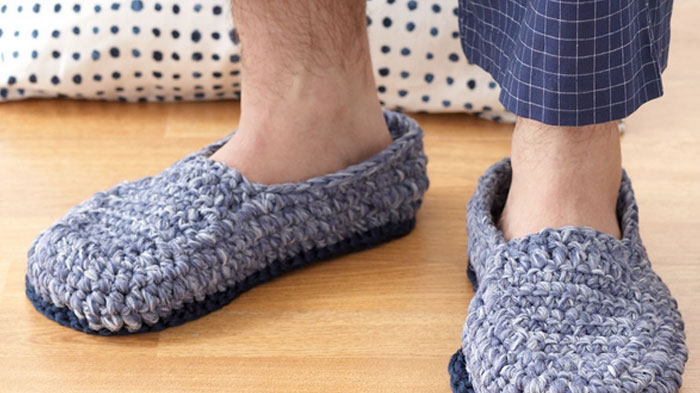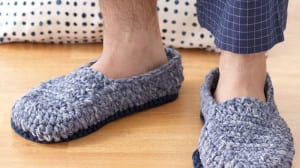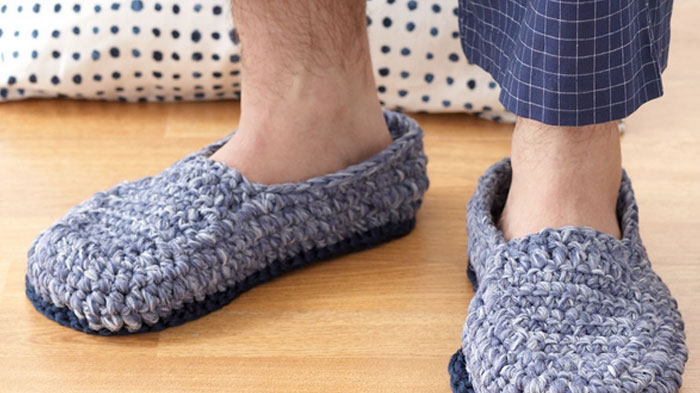 For the Men in our Lives
Yesterday I posted an article with Ponchos and Wraps ideas.  I was watching Facebook and reading some of the comments when one in particular caught my eye.  Fiona said, "I would love a poncho pattern for a man".  Well that got me thinking… other that maybe the color or texture of the yarn, what would make that pattern different from a ladies pattern?
And so today's quest begins.  Not only my search for the perfect men's poncho pattern, but maybe some other stuff that would be fun to crochet up for the guys in our lives.  Or even those men out there who would love to crochet something nice for themselves.
Isn't a crocheted gift a great expression of caring?
Be creative! 🙂 – Jeanne – The Crochet Crowd