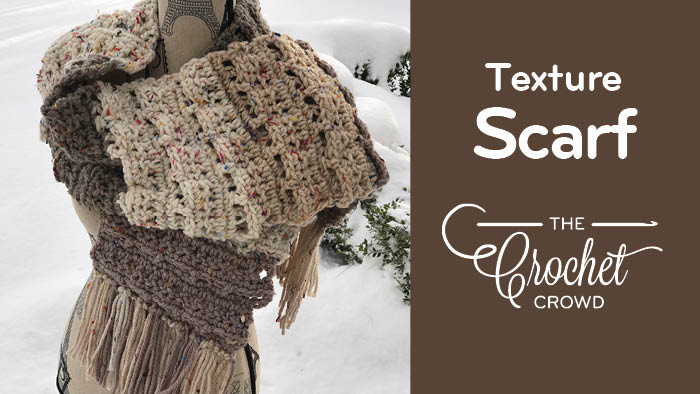 Crochet Texture Caron Sprinkle Cakes Scarf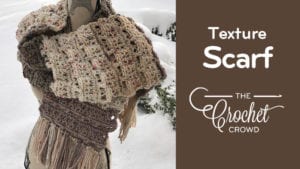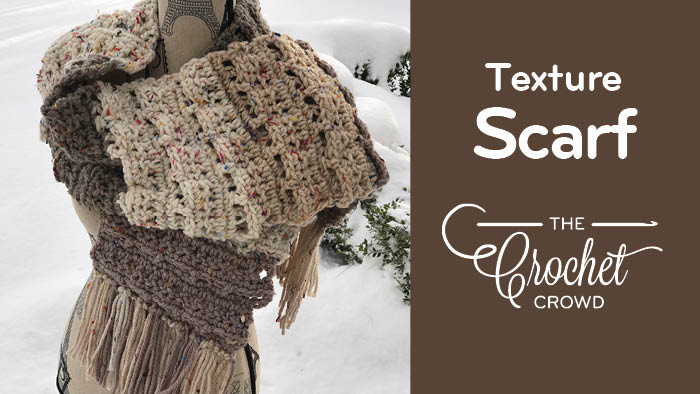 Crochet Texture Caron Sprinkle Cakes Scarf
Using 2 Balls of Caron Sprinkle Cakes, you can have this Crochet Texture Scarf.
There is a repeating pattern from Row 2 – 7 to achieve the unique textured look. Easy to maintain and easy to remember.
For those who love the natural look of crochet projects, this yarn and textured pattern may be the one looking to find your crochet hook. You can opt to do the fringe or not. We leave that creativity to you.
Preview