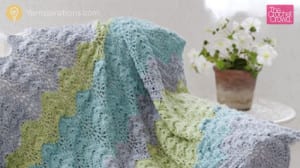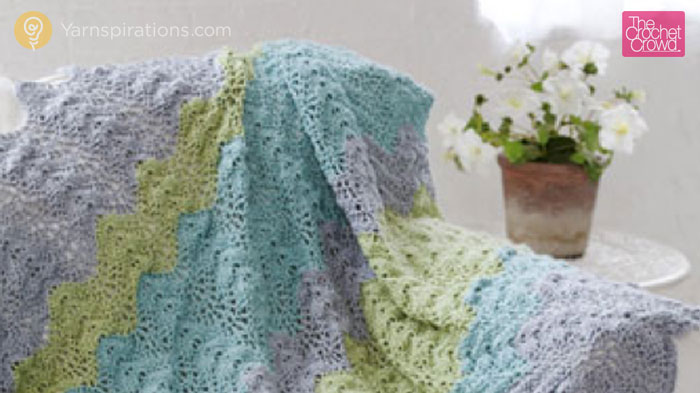 Antigua Throw
Introducing the Antigua Crochet Throw. It's a wave design that has a lot of elasticity to the design due to the wave stitches within the project.
Originally, when you start working on this afghan, you begin to question the instructions but you have to stick with it beyond Row 2 to see the repeat pattern and then it makes a lot of sense.
If you are familiar with waves, you may think you are starting your afghan wrong. At the top of the waves, you will notice it bulging and think it's wrong. It's part of the 3D texture to this particular sample.


To Make Different Sizes

Multiple of 19 sts + 2.

Remember the + number at the end of the sentence means that you are to add chains at the very end to maintain the pattern as written.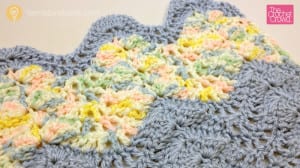 Here is a close up of my example to try this pattern. Once I got started and put my doubts aside, it was pretty straight forward.
Get this free pattern, it's called the Antigua Throw.
Chevron Pattern Ideas