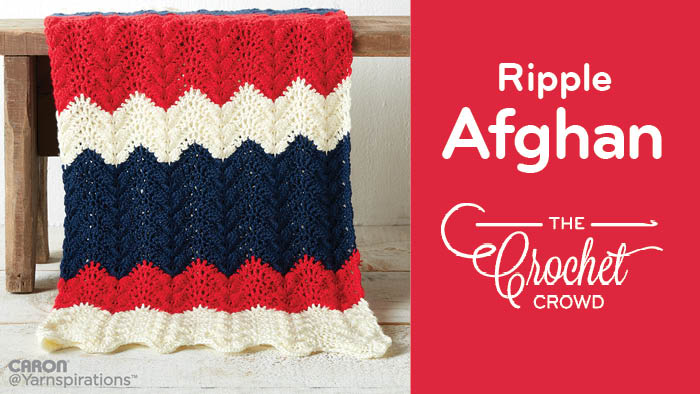 Crochet Summer Ripple Afghan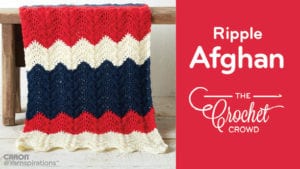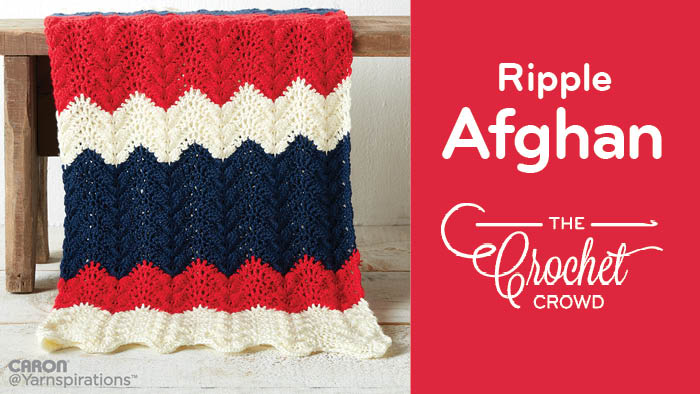 Crochet Summer Ripple Afghan
I really love this particular way of doing a Crochet Summer Ripple Afghan. The wave formation is easy to manage and I think you need to hook a few rows to truly appreciate the shape of the waves.
Once you get the first row established, row 2 and beyond is very easy to maintain with simplistic counts.
I think many of you will really enjoy this particular afghan stitch.