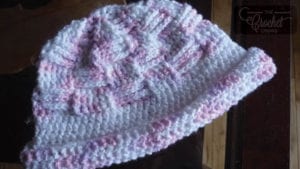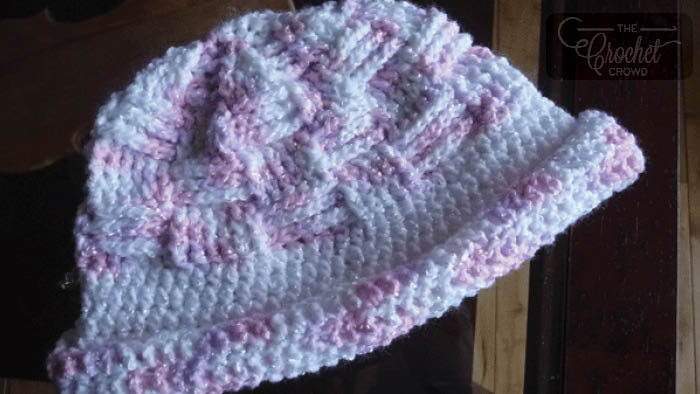 Basket Weave Crochet Baby Hat
The crochet basket weave is one of the most popular stitches of all time. The rich texture plays well. This is the Crochet Basket Weave Hat designed for 6 months to 12 months of age.
Use the front post and back posts to create the basket weave look.


This type of project is great for crochet charity based ideas too.
More Baby Hat Ideas
https://thecrochetcrowd.com/crochet-baby-project-ideas/